Boat Charter
Book an ultimately private and exclusive Port Dickson experience now! Lady Fatma (Antares 42 Motor Cruiser), SY Francis (Ericson 380 – three cylinder 38-horsepower performance cruiser) and Dickson Dragon (Trimaran- accommodates up to 60 passengers [excluding crew]) are now available for private charter.
SY FRANCIS
From RM2,400 for 2 hours, for up to 4 guests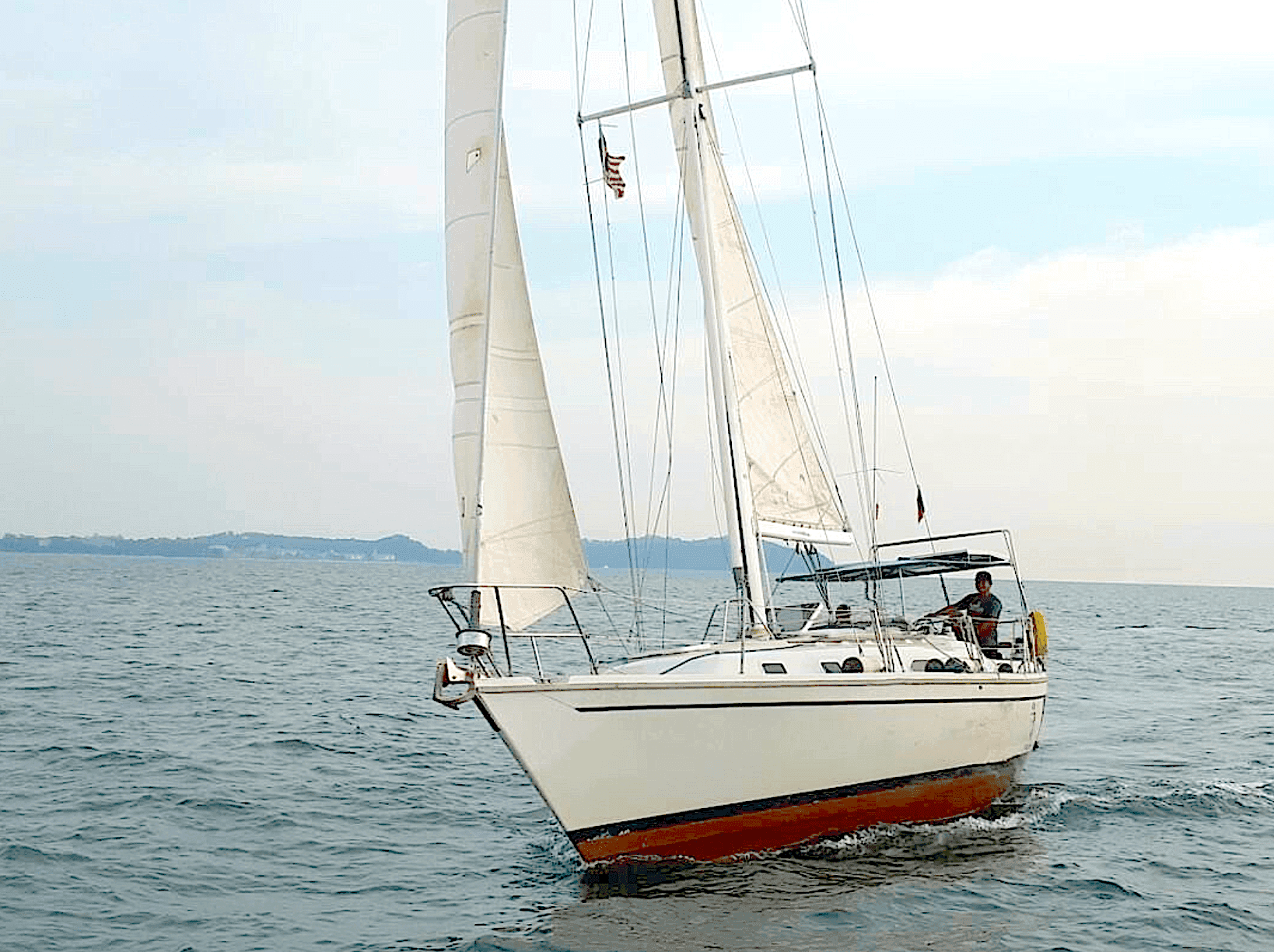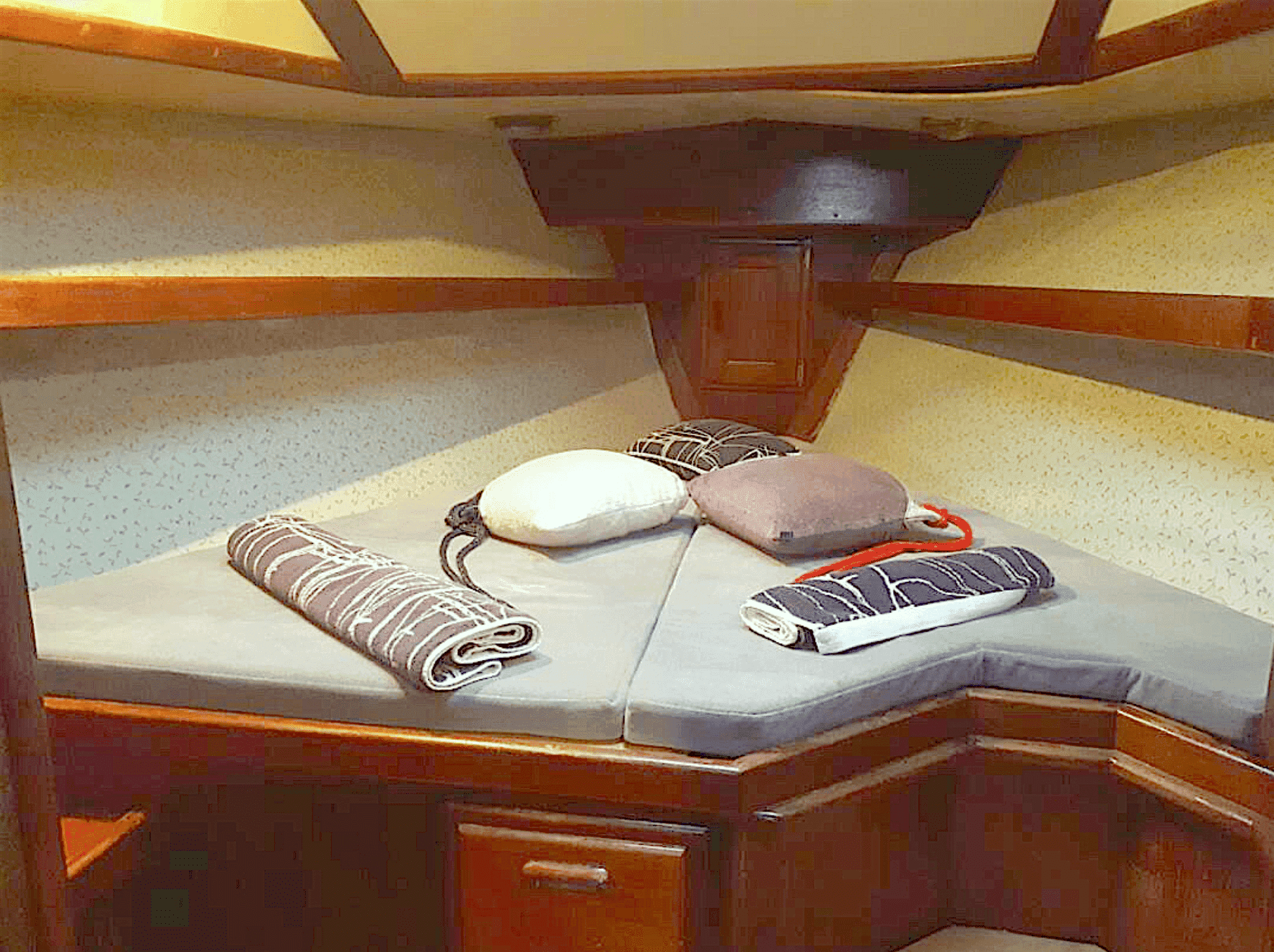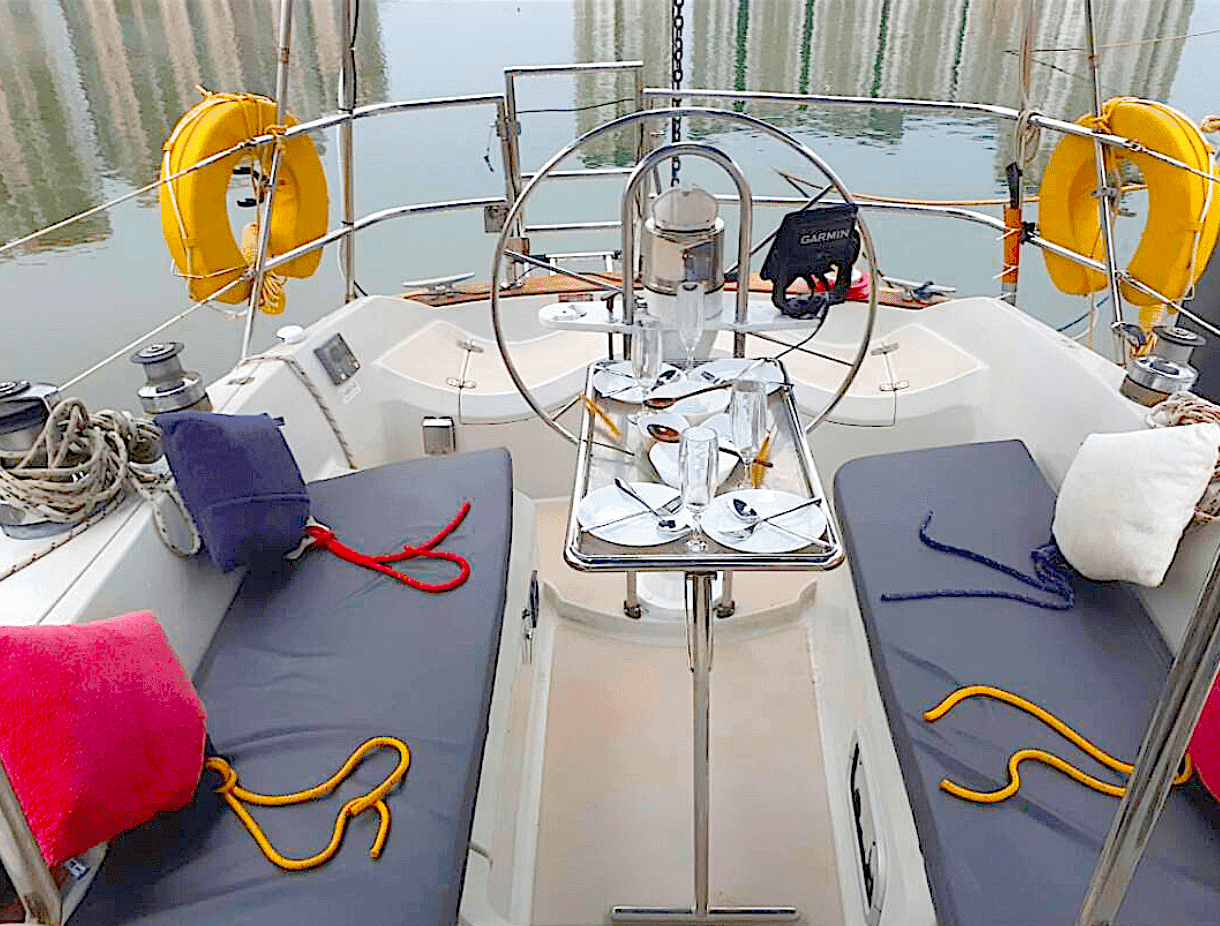 Explore the waters of Port Dickson in style by sailing and cruising through the historical waves of The Straits of Malacca on a yacht! Cruiser SY Francis offers you an experience unlike any other as it is built with great balance and stability so however hard the waves come crashing, rest assured that you and your travelling companions will still be able to sit back and just take in the majestic sea view absolutely unperturbed. From the moment you step on board you will be amazed by how relaxed and at home you will feel, just like every other facet of your Lexis experience.


Accommodation

Sleeps 4 guests in 2 cabins:
Fwd Cabin - Queen Double
Aft Cabin - Queen Double

Charter Location

Home Base: Admiral Marina, Port Dickson

Charter Price

2 Hours - RM2,400.00
3 Hours - RM2,800.00
4 Hours - RM3,200.00

Amenities

Fully Fitted Galley
1 Bathroom

Captain and Crew

Captain: Captain Mohd Hafizi and Captain Lan
Nationality: Malaysian

Crew: TBA
Nationality: TBA
DICKSON DRAGON
From RM6,000 for 2 hours, for up to 60 guests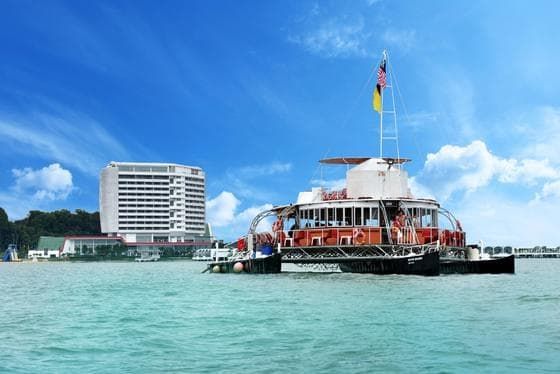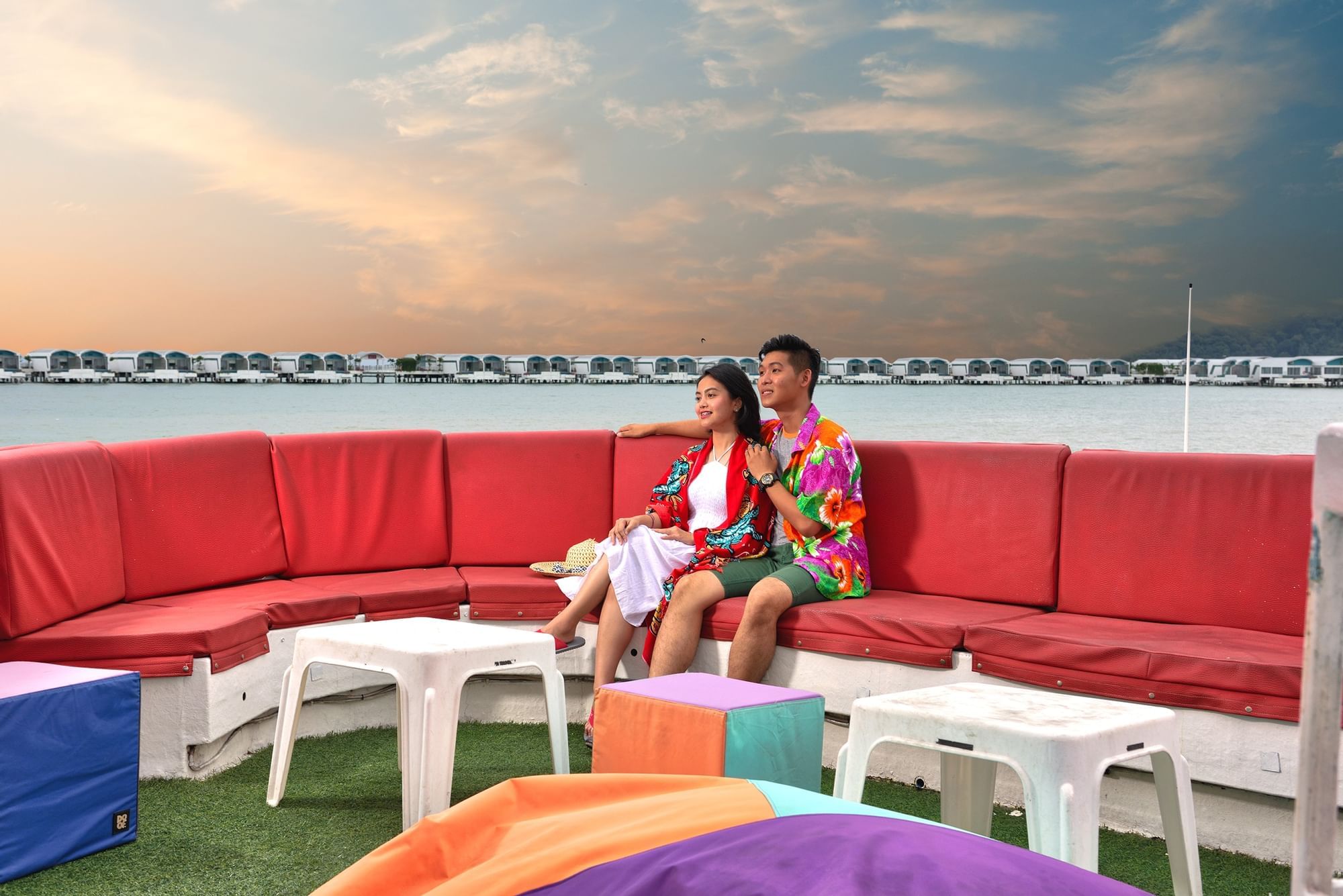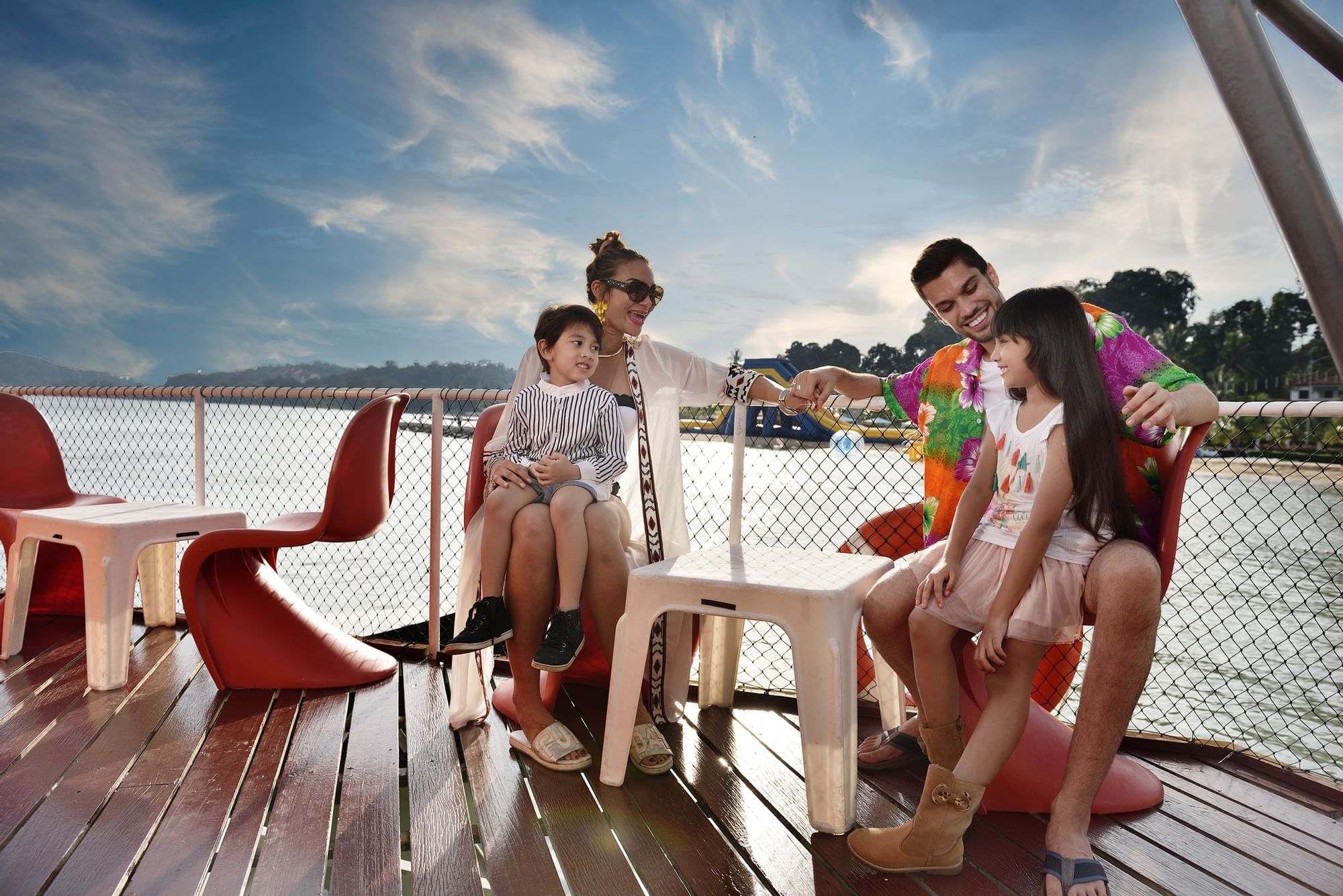 Ever wondered what's it would be like to celebrate your special occasions in the open sea on a watercraft with all the important people in your life? Bring your dream party to life on our trimaran!
Dickson Dragon is the first of her kind (a Trimaran) and she has landed on the shores of Port Dickson. Built and brought to Port Dickson all the way from Phuket Thailand, this party machine is ready to provide a great time to anyone and everyone who wants to experience the Straits of Malacca differently. This sailing route has seen its glory days when the Chinese headed by Admiral Zheng He, arrived Malacca with its fleet. The Portuguese, Dutch and English have also sailed through the Straits of Malacca making it one of the most important sea lane's in the world during the Spice trade era. The sunset on the Straits of Malacca is so breathtaking that your heart skips a beat as you be one with nature in all its glory.

LADY FATMA
From RM9,000 for 4 hours, for up to 12 guests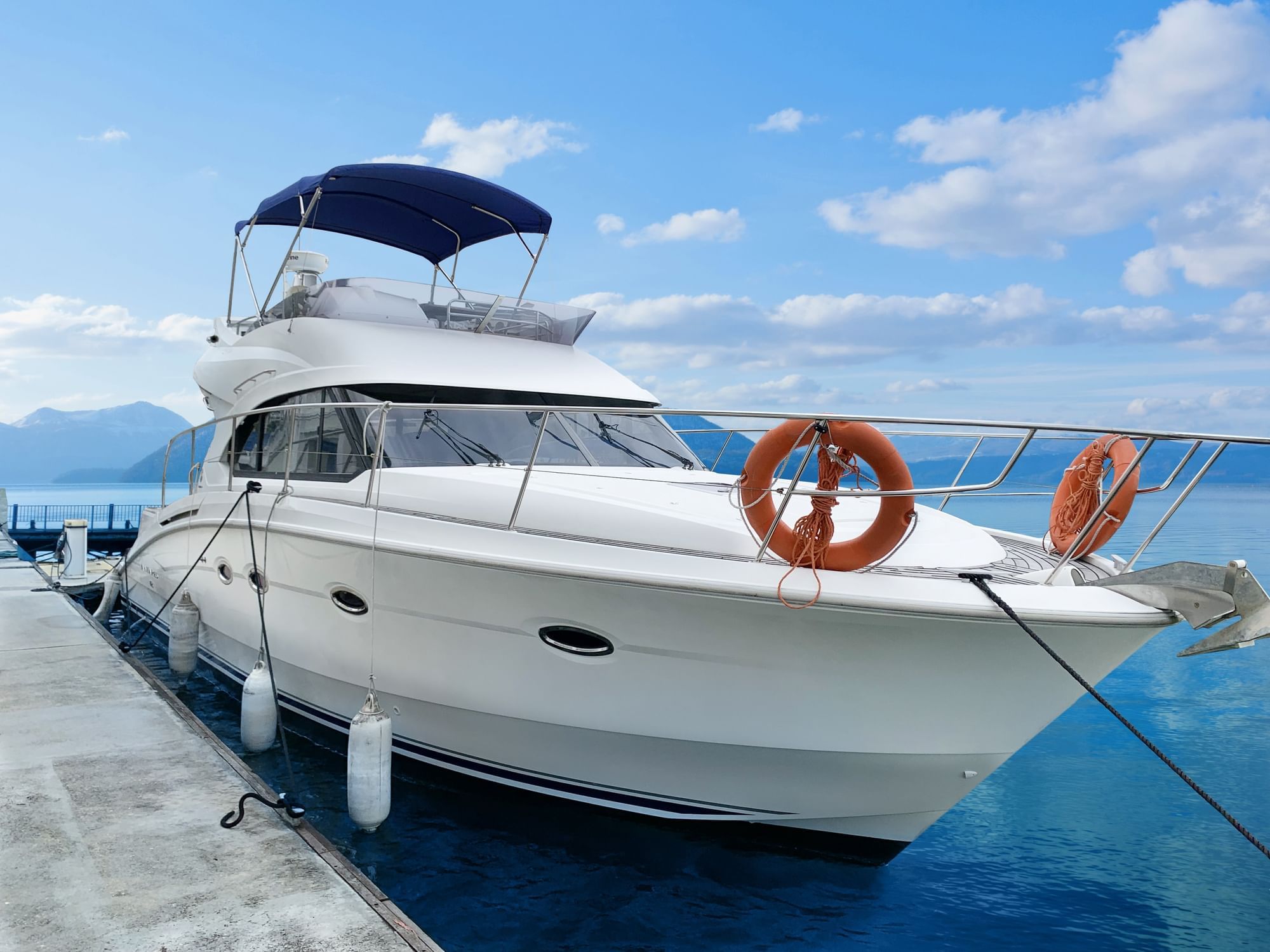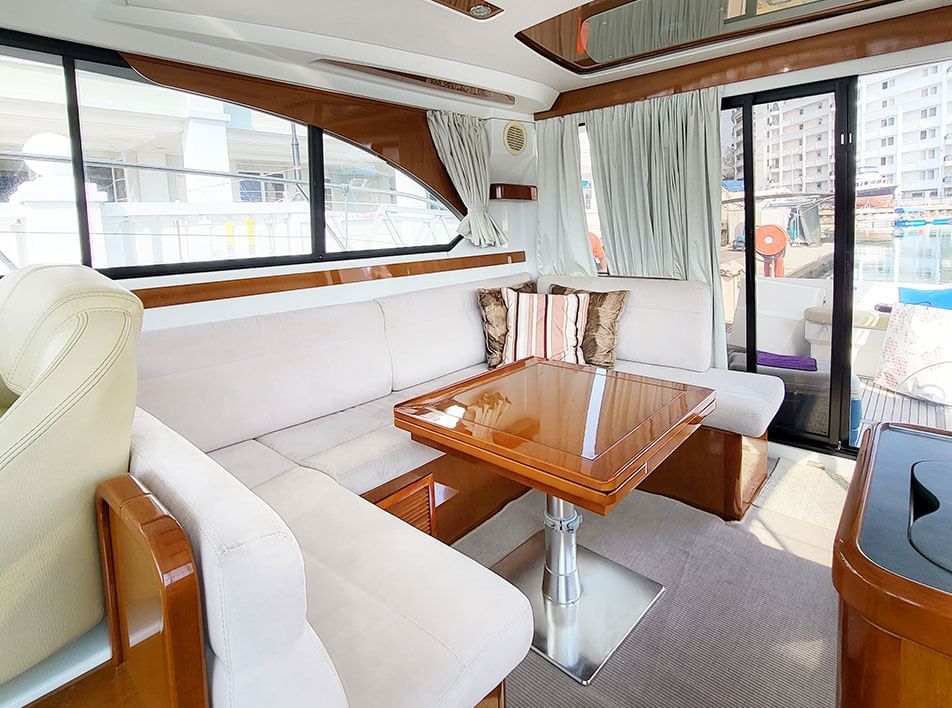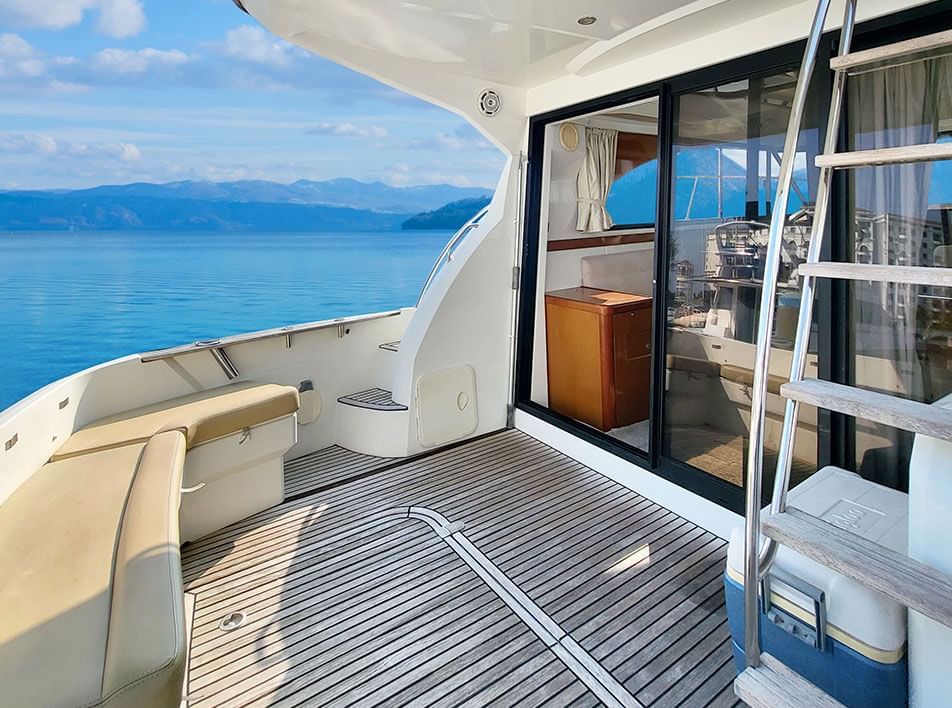 Step on board unsurpassed luxury and explore the waters of Port Dickson in style when you charter Lady Fatma. The Antares 42 is perfectly designed for family or group cruising with plenty of space that can comfortably carry up to 12 passengers for the most exclusive experience. This high-performing and truly seafaring motor yacht is a combination of an elegant sleek profile with a surprisingly spacious stylish interior, with a beautifully designed saloon with facing seats that can be converted into a double berth, an enormous flybridge (nominated in the "Flybridge up to 55 feet" category in 2011), two double cabins, and two bathrooms. The Antares 42 is proven to possess remarkable stability at sea and goes through the water beautifully.

Charter Price

4 Hours - RM9,000
6 Hours - RM10,800
8 Hours - RM12,600

F&B

Soft Drinks and Mineral Water is included in the cruise

Number of Pax

12 pax

Type of Boat

Motor Cruiser – Antares 42

Activities

Free supply of Fishing Equipment (Must be requested during booking or you can also inform the crew when you get on board)

Booking of Private Cruise

Minimum 2 days before sailing date. We do accept last minute bookings subject to availability

Departure/Arrival Time
Bespoke, according to Client's itinerary and boat availability
Captain and Crew

1 Captain and 1 Crew

Embark/Disembark

Admiral Marina & Leisure Club, Port Dickson

Complimentary Hotel Transfer to & from Admiral Marina & Leisure Club Provided by Platinum Charters Sdn Bhd

Terms and Conditions:
The price of this cruise is below retail price hence we do not refund.
Cruise cancelled due to bad weather or technical problems – No Refund
a) Option 1 – Cruise on the next available date
b) Option 2 – Your private charter will be an open ticket for 1 year from intended date of sailing.

You can come back on any date that we are sailing and there will not be any block out dates or surcharge if you decide to cruise on a public holiday or on a school holiday.

Change of cruise date by Guest
a) 24hrs and below – RM500 per cruise for new date booking
b) 24hrs and above – No charge for new date booking

F&B / Liquor Corkage
- If you self-cater (BYO), Platinum Charters will charge a minimum of RM1000 corkage. If you order F&B from Platinum Charters, no corkage fees apply and you are allowed to bring alcoholic beverages on board.

For more information, drop us a line at +603 2082 0333 or email us here!

Private boat charters are operated by a third-party provider, Platinum Charters Sdn Bhd. All arrangements & agreements are between the Client and the third-party provider.