Private Tour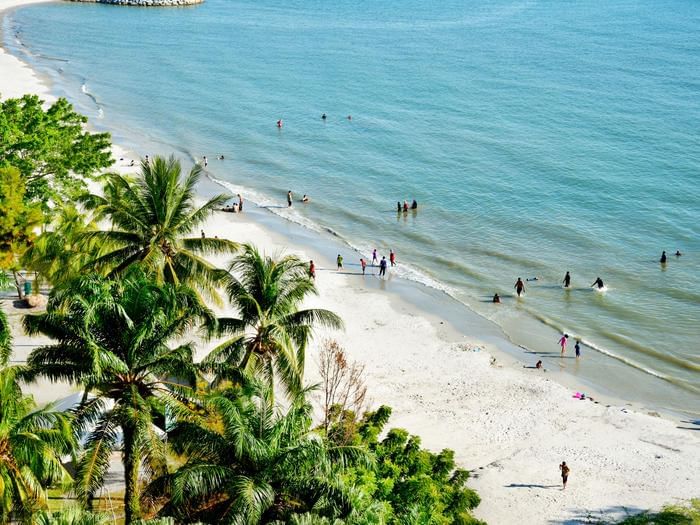 Book a private tour to Pulau Burung, a tiny island connected to the beautiful Pantai Cahaya Negeri by a 182m bridge. The interesting thing is that, you will be able to just walk over to the island at low tide! With the drop off and pick up service offered, you can freely discover the incredible biological diversity of the mangrove forest and all of its surrounding beauty.

Operation Time: 9:00am till 7:00pm (Daily)

Minimum Age: 6 Years Old (Children under the age of 6 must be accompanied by parents)
Transportation: Buggy Shuttle Service Available

Guests are required to Read & Acknowledge an Indemnity Agreement.
Availability is subject to weather conditions.