Starz Karaoke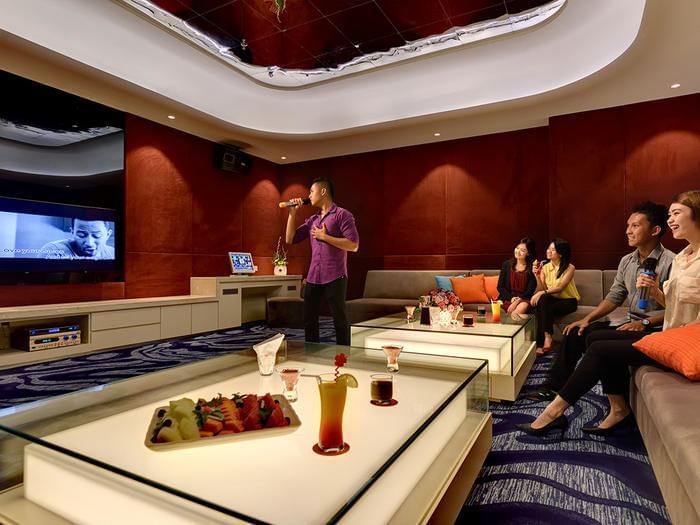 Budding singers will have an enjoyable time at Starz Karaoke, located at level 2 of the main building. With a sleek interior and state-of-the-art audio-visual equipment, guests can sing their hearts out at any of the three karaoke rooms.

Location: Level 2, Main Building
Opening Hours: 5:00pm - 12:00am (Daily)
Contact: +606 660 2626 ext. 2645 | Email

Entry is strictly by appointment only. Guests need to secure a room in advance (subject to availability).