Photo Credit: 123RF | @zhukovvvlad
The Ultimate Adventure Activities Guide: Unleash Your Inner Thrill-Seeker In Malaysia!
Published November 16, 2023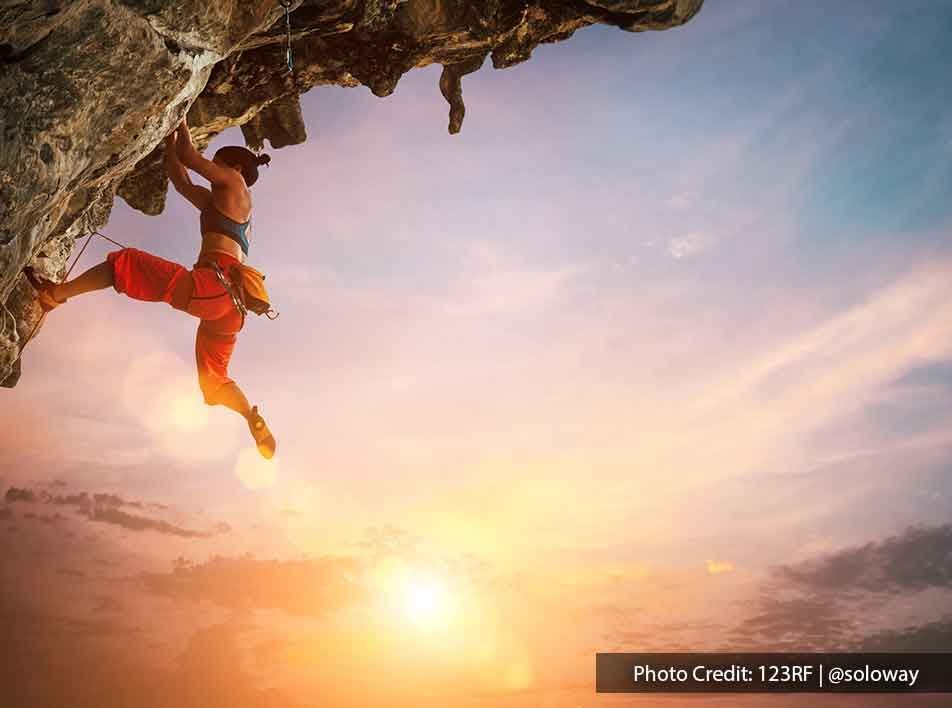 For the risk-taking enthusiasts, get ready to embark on a thrilling journey with our ultimate guide to adventure activities in Malaysia. Whether you're an adrenaline junkie or seeking exciting experiences with friends and family, this guide will unveil the most challenging and exhilarating outdoor activities in Malaysia that will leave you craving for more.
1. Water Rafting

If you're seeking an adrenaline rush, water rafting is the perfect adventure activity in Malaysia for you. Experience the thrill of navigating fast-moving rapids, feel the cool rush of clear waters, and bond with your group as you showcase incredible teamwork. Malaysia offers numerous rivers, like the mighty Kampar River or the thrilling Sungai Selangor, that ensure an unforgettable rafting experience.
2. Rock Climbing

Prepare to test your mettle and showcase your rock climbing skills. Malaysia offers a variety of climbing options, from indoor and outdoor rock climbing to abseiling, caving tours, and tree climbing, making it one of the top extreme activities in Malaysia. Whether you're a beginner or an experienced climber, the country's diverse landscapes will provide the perfect challenges to push your limits.
3. Go-Kart Racing

Experience the exhilaration of kart racing as you channel your inner speed demon. The principles of aerodynamics will make you feel like you're flying around the track, as you outpace, out-maneuver, and out-race your competitors for victory. Get your heart pounding with this high-octane adventure activity in Malaysia.
4. ATV

For those craving an adrenaline rush in the great outdoors, an ATV ride through the Malaysian jungle or along the beach at Lexis Hibiscus Port Dickson is a must-try. Add this popular Malaysian outdoor activity to your outdoor adventure guide, and buckle up for a heart-pumping off-road adventure on bumpy and rocky terrains. Let the thrill of off-road driving take you to new heights as you immerse yourself in the stunning natural beauty surrounding you.
5. End Your Adventure Activities Trip In Malaysia With A Pleasant & Relaxed Stay

After an action-packed day of adventure, treat yourself to a cozy and comfortable stay to recharge for the next adventure. Consider the exceptional properties offered by Lexis Hotels & Resorts, where you can find accommodations tailored to your preferences. With a swift and seamless booking process, a Lexis property ensures that your stay will be as enjoyable as your outdoor escapades.

It's time to host an epic adventure activity day with your fellow adrenaline junkie friends and create memories that will last a lifetime. Malaysia's vast outdoor playground provides the perfect backdrop for extreme activities, making it a dream destination for thrill-seekers. So gear up, explore the adventure places in Malaysia, and let the excitement begin, with the perfect Lexis stay.