Welcome to Lexis® Hotel Group MY
Hospitality is Our Passion
Having firmly established ourselves as a premium brand in the hospitality industry, Lexis Hotel Group is adamant in providing professional management services for a portfolio of hotels and resorts in Malaysia, each distinctive and memorable, especially our world record-breaking water villas and the extraordinary above-the-sea living experience that they offer. Once and again, Lexis Hotel Group proved itself as an accomplished name in the local as well as international hospitality scene by winning various notable awards, such as the World Luxury Hotel Awards, the Haute Grandeur Global Hotel™ Awards, the Pacific Area Travel Writers Association's (PATWA) International Travel Award, Brand Icon's International Excellence Awards, Brand Laureate BestBrands Awards, Top 10 Asia's "Asian Iconic Luxury Hotel Chain Award" and more.

Among the list of resorts and hotels managed under the Lexis brand includes the cosy and modest Lexis Port Dickson, the Balinese-inspired multiple award-winning Grand Lexis and the luxuriously iconic Lexis Hibiscus Port Dickson. Offering unforgettable signature experience, each villa in Grand Lexis and Lexis Hibiscus comes equipped with private pools, the latter raised the bar by offering the additional luxury of a private steam room in each of its 639 lavish pool villas. Over at the Pearl of the Orient, the posh Lexis Suites Penang delights guests with 222 spacious suites with their own private pool and steam room, while offering guests unparalleled views of the surrounding natural seascape in all its glory.

Future direction of our Group includes Imperial Lexis Kuala Lumpur, a five-star luxury hotel located in the vicinity of the prestigious KLCC enclave. Each tastefully decorated room equipped with its own private pool for understated luxury.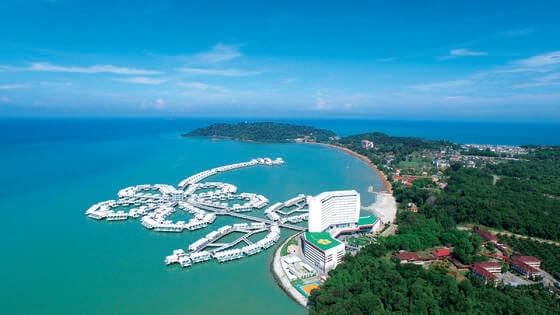 Lexis Hibiscus Port Dickson
The only luxury oceanfront resort of its kind in Malaysia; featuring spacious overwater villas, each appointed with its own private pool and steam room.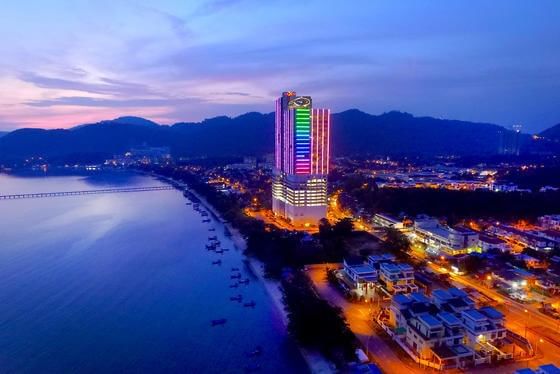 Lexis Suites Penang
A modern yet posh seafront resort with world-class amenities and facilities, amidst natural splendours and well-known tourist attractions.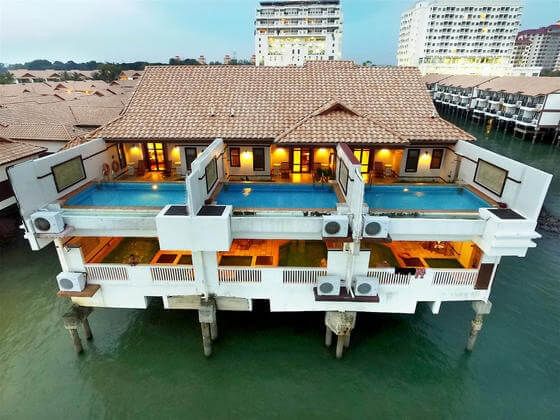 Grand Lexis Port Dickson
A beachfront paradise of Balinese-inspired water villas with private pool, equipped with world-class amenities and facilities, surrounded by tropical bliss.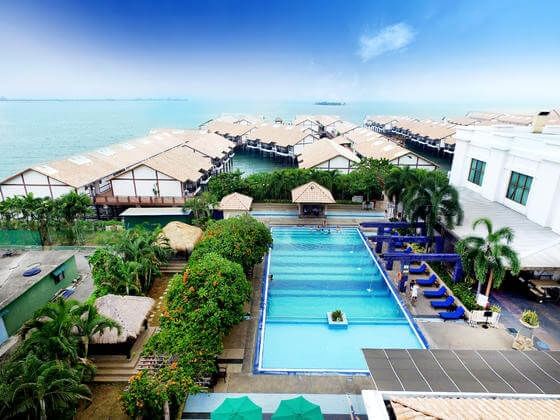 Lexis Port Dickson
A charming Balinese-inspired Port Dickson resort nestled in the lap of nature, with overwater chalets and sky tower units towering over the pristine Straits of Malacca.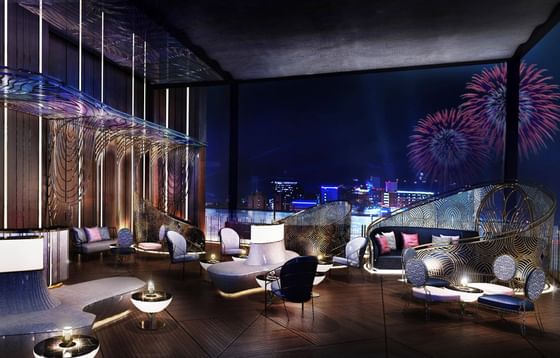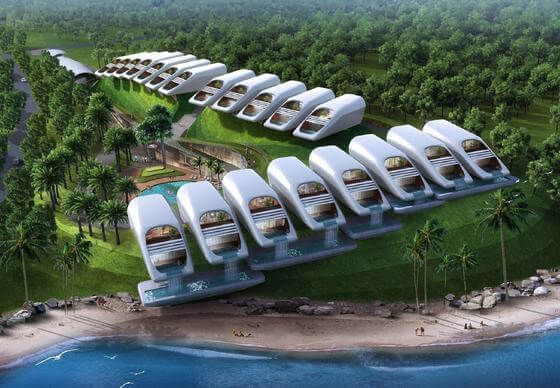 Lexis Ultima
Coming Soon. Expect a ground-breaking experience.
Award-Winning Hotels & Resorts
Lexis's signature hotels and resorts earn accolades across the globe through their iconic properties that speak volumes for themselves. It is thus without surprise that Lexis Hotel Group has successfully established its brand by creating a niche in today's highly competitive globalised landscape.
Lexis Hotels & Resorts Now On airasia Super App
Users of airasia Super App can now look forward to effortlessly airing their fiights with hotel room bookings to their favourite Lexis hotels and resorts via the app!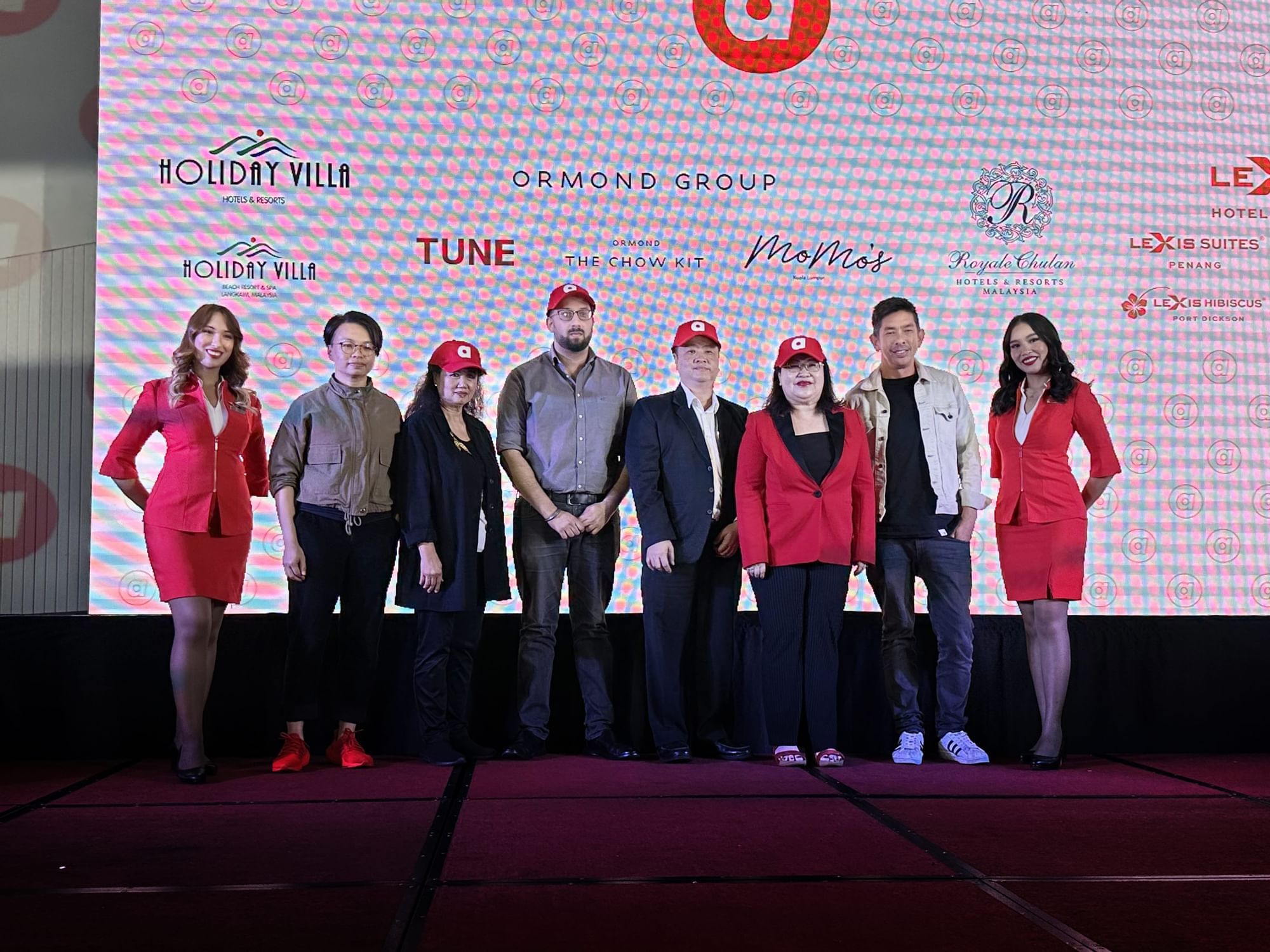 Malaysia Up Its Game in International Tourism Promotion
Malaysia Association of Tour and Travel Agents (MATTA) deputy president Mohd Akil Mohd Yusof stated that the Tourism, Arts and Culture Ministry (MOTAC) have been actively putting in major efforts to promote Malaysia as a destination on the international platform through travel fairs and exhibitions.