Braving the New Normal with Lexis® Hotel Group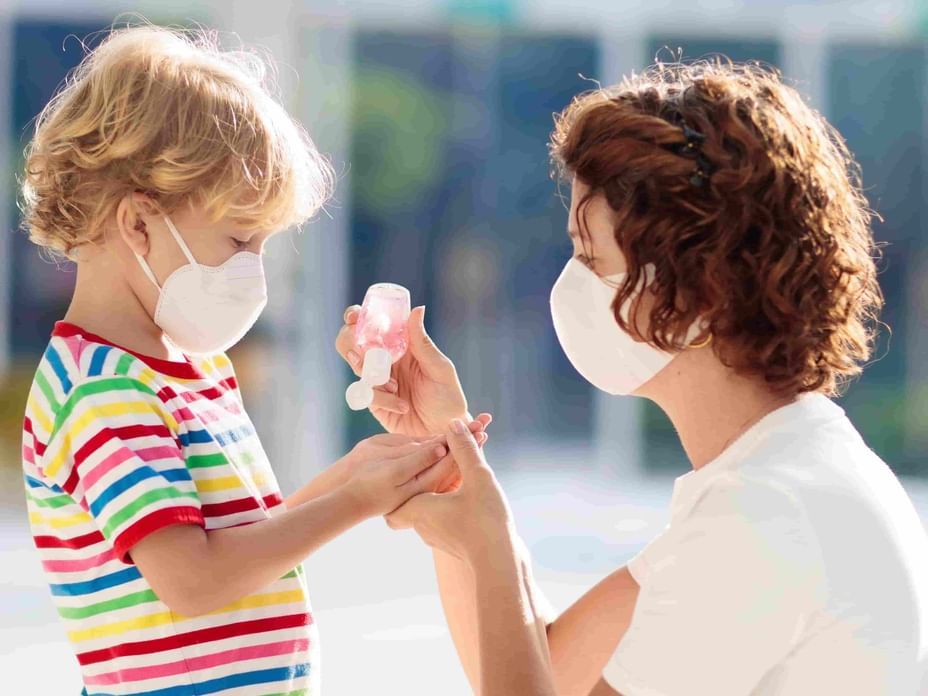 At Lexis Hotel Group, we take utmost pride in serving you and strive to continue offering you the finest family resort and vacationing experience. Our primary focuses will always be your good health, optimum comfort and absolute peace of mind from check-in to check-out, especially in such uncertain times. Fully dedicated to playing our part in mitigating the spread of COVID-19, we rigorously implement the highest levels of preventive and hygiene measures in line with the strict guidelines provided by the Ministry of Health (MOH) and the World Health Organization (WHO).

As we move forward and adapt to this new normal through the application of elevated housekeeping and hospitality hygiene blueprints, our upgraded protocol now guarantees optimal sanitation and cleanliness levels of each guest room and water villa through the effective utilization of MOH-approved industrial-grade cleaning products and equipment. Rest assured that our team is always diligently monitoring for changes in the recommendations and guidelines issued by our health officials, so that we can best evaluate and update our policies and protocols. With all the aforementioned effort being well in place, Lexis Hotel Group is determined to ensure the safety and peace of mind of each and every guest by creating a COVID-19 Free Zone. Our priority is and will always be to make you feel safe to enjoy your Lexis experience to the full extend.