Chinese Traffic To Malaysia Recovering From MH370 Decline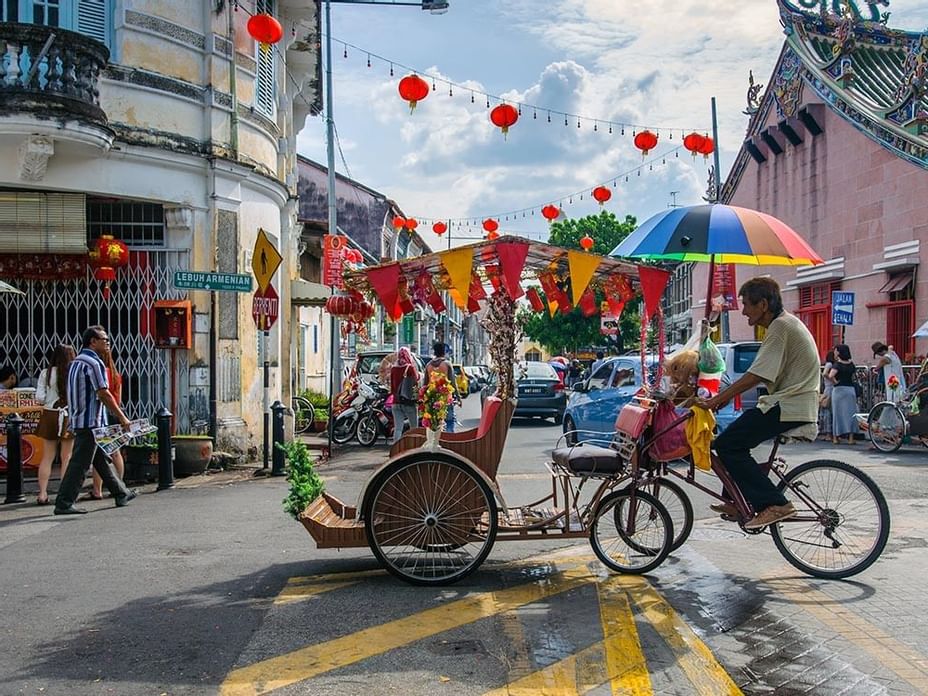 Two years after the disappearance of Malaysia Airlines flight MH370 in March 2014, the inbound Chinese market to Malaysia is finally showing strong signs of recovery, with the first half of 2016 recording a 32.1 per cent year-on-year growth in Chinese arrivals.

An official from the Malaysian Inbound Tourism Association (MITA), said the market has returned to the previous levels of three to four years ago, crediting the combined efforts of Tourism Malaysia and the private sector to shore up Chinese arrivals following the MH370 incident. The recovery of Malaysia as well as the marketing efforts from players from all three countries (Malaysia, Singapore and Thailand) have helped the promotions of group series tours. For tour series combinations, a rate of 60 per cent year-on-year surge in demand was recorded in the first half of 2016.
Another industry player remarked that there is a 40 per cent hike for both Chinese group series tours combining Thailand, Singapore and Malaysia as well as Singapore-Malaysia tours, also in the first six months of 2016. These series tours in Southeast Asia are very popular, especially for first timers from China travelling abroad for the first time. Chinese demand for group series tours to Malaysia was so overwhelming at the start of the summer holidays in July that MITA had to request for temporary Mandarin-speaking tour guide licences from the Ministry of Tourism and Culture.
The government approved 50 temporary licences from August 5 to October 15, the first time that has happened since the MH370 incident. Strong growth from China is expected to continue for the rest of the year, especially as the new e-visa facility – reducing the visa application time from one week to one working day – launched in March this year has boosted Chinese outbound interest to Malaysia. The e-visa facility has led to a 10 per cent uptick in group and FIT travel to Malaysia for the March-August 2016 period.
Forward bookings to Malaysia for the upcoming Golden Week Holidays in October are also looking strong, he added. Leveraging on AirAsia's new daily Guangzhou-Johor Bahru service launched on May 29, Iskandar Regional Development Authority (IRDA) is keen to attract niche segments from southern China, including educational and health tourism.
Said Mohammad Rosly Md Selamat, senior vice president, economic intelligence (Tourism) at IRDA: "We're also collaborating with Tourism Johor and the private sector to do more intensive marketing in Guangzhou and the surrounding cities to attract more leisure traffic for short holiday breaks, especially during their long weekends."