Discover Urban Luxury and Tranquility at Imperial Lexis Kuala Lumpur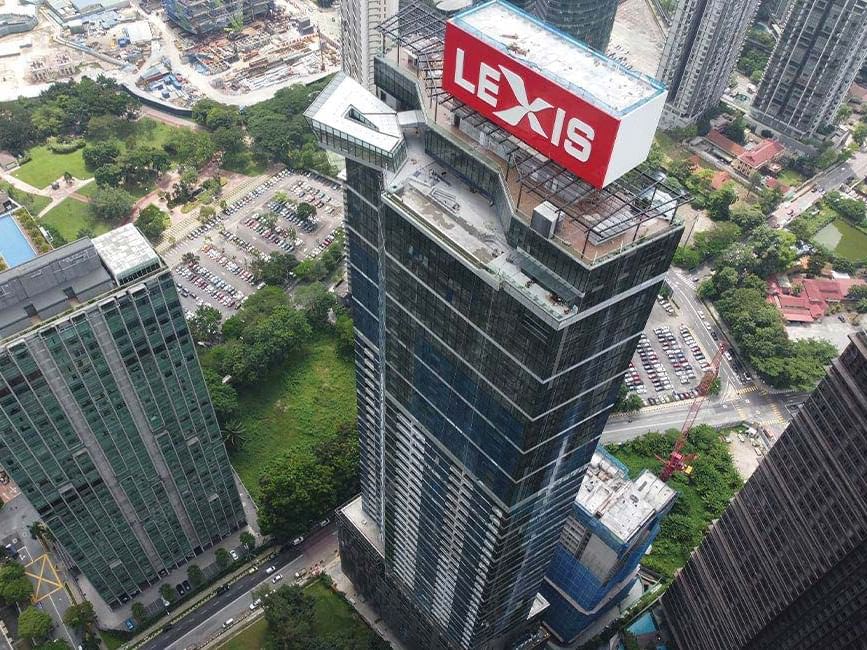 Step into a realm of refined elegance and tranquility amidst the bustling heart of Kuala Lumpur – introducing Imperial Lexis Kuala Lumpur, an upcoming soaring 53-storey glass-clad masterpiece that promises a renewed connection with the city. With 275 luxurious hotel rooms and lavish suites adorned with private pools, and expansive serviced residences, this architectural marvel stands tall, glistening brilliantly in the city's skyline, offering a panoramic view of the city's celebrated landmarks, including the Petronas Twin Towers, KL Tower and Merdeka 118.

Elevate your experience further with exquisite dining options and the hotel's various meticulously curated facilities including a rooftop bar, the Sky Infinity Pool and the SkyDeck observation deck, perched 51 storeys above ground, where you'll be rewarded with an astonishing breathtaking view of the cityscape, complete with fully transparent glass floors for an exhilarating experience. Don't miss your chance to experience the pinnacle of urban luxury at Imperial Lexis Kuala Lumpur soon.