Domestic Tourism Drives Tourism Industry's Recovery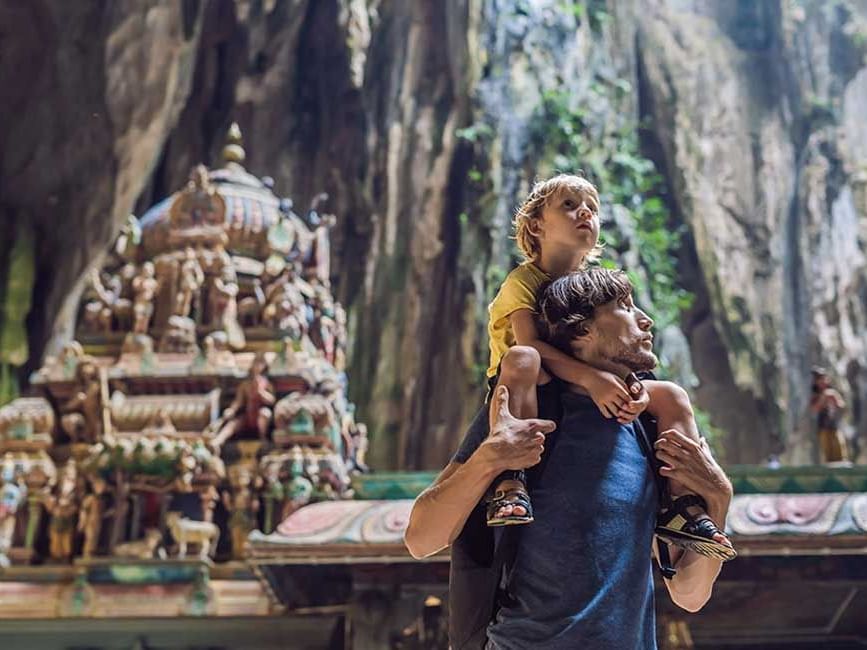 As it takes time for nations to reopen their international borders, domestic leisure travel has been the primary diving force of our tourism recovery for the past few months, and it is speculated to continue to play a pivotal role in the recuperation of the sector for the following months. In hindsight, domestic tourists who still possess spending abilities are indeed actively looking for local attractions and places to visit.

There's also the fact that, even with the reopening timeline set forth by the Malaysian government, it will still take a substantial amount of time for travellers to feel confident enough to resume their travels and allow the international market to take off again. The need to take special care of the domestic market is now more crucial than ever as it is after all the key force that guarantees the employees in the hospitality sectors continue to get paid, henceforth contributing to the recovery of our nation's economy.