Every Drop Matters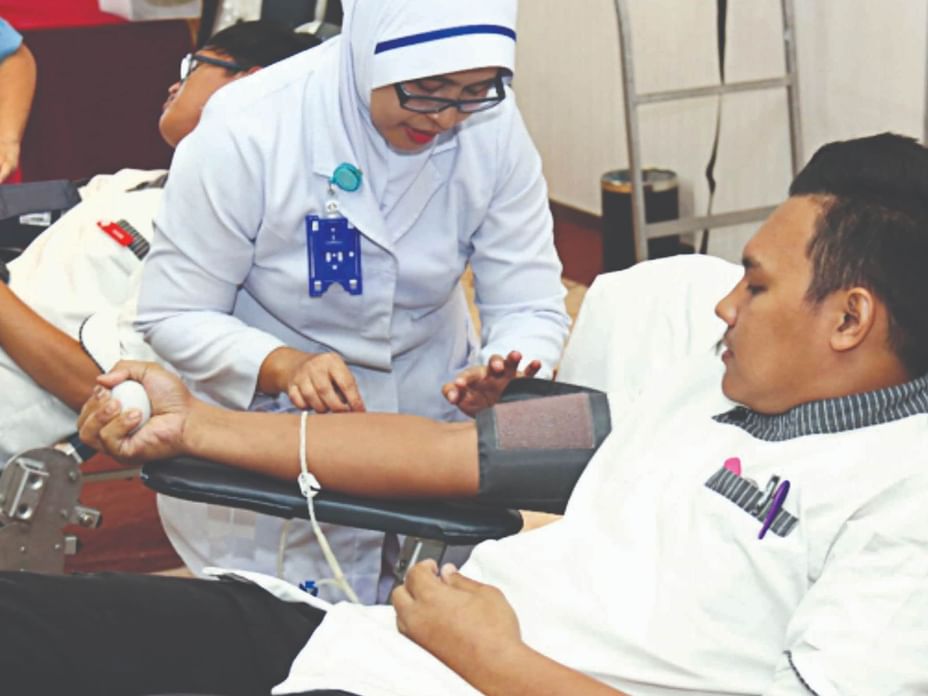 Lexis Hibiscus Port Dickson in association with Hospital Port Dickson arranged a blood donation campaign within the hotel premises earlier this year. The main objective of this campaign is to support the Ministry of Health's efforts to sustain the provision of blood in its blood bank.
There was encouraging response from the management as well as the staff. A total of 60 volunteers from various departments donated their blood: Executive Office, Front Office, F&B, Engineering, Sport & Recreation and Housekeeping. Each donor received a small gift in recognition of their act of kindness.
As a community-focused company, Lexis Hibiscus Port Dickson is always on the lookout for ways to contribute to the community and there's no better way than being able to make a difference by donating blood.