Lexis Hibiscus Chosen as Host for Glitzy Tourism Malaysia Affair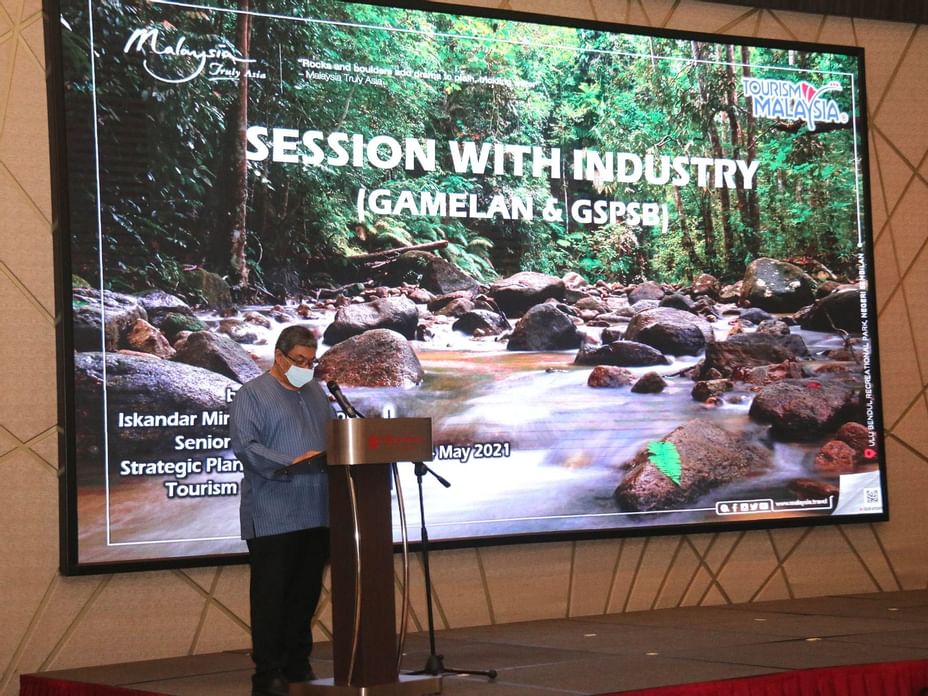 It was another sterling achievement by the Lexis team when they once again did a splendid job hosting yet another glitzy Tourism Malaysia event at Lexis Hibiscus Port Dickson. For the most obvious reasons, the 5 star resort was the venue of choice for the recent "Sesi Bersama Industri (GAMELAN & GSPSB)" organised by the Ministry of Tourism, Arts and Culture of Malaysia through its agency Tourism Malaysia. The event witnessed participation by 100 major industry players and was launched by YB Tuan Choo Ken Hwa, Negeri Sembilan State Executive Council for Unity, Information and National Integration.

Participants were thoroughly briefed on the new funding initiatives and how to fully utilize it to their advantage in the current tourism industry slump, making this event one of the most momentous event for the hotel industry this year. The evening was made even more memorable with a certificate presentation ceremony to selected hotels and resorts for their outstanding contribution and support in Tourism Malaysia's Paid Accommodation Survey 2020. GAMELAN and GSPSB are funding initiatives specially allocated by the Ministry of Finance channelled through the Ministry of Tourism, Arts and Culture with Tourism Malaysia appointed as the implementer. Both are missioned to encourage the organising or programmes and events that would boost tourism activities by reimbursing the private sectors and industry players.