Lunar New Year Celebration in Malaysia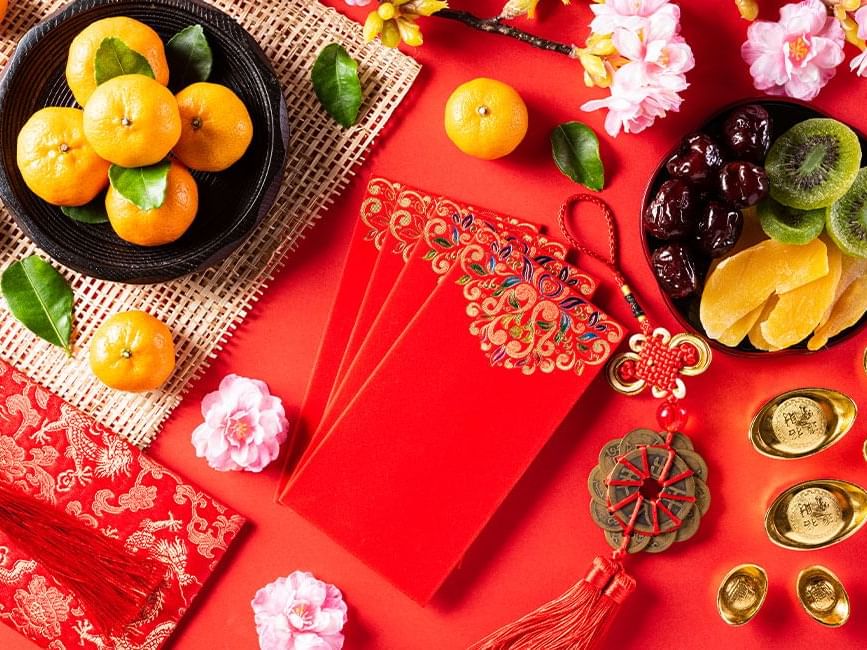 Celebrated on the first day of the Lunar Calendar, the Lunar New Year, or more often referred to as Chinese New Year, is one of the most important annual festivals for the Chinese community worldwide. In the multicultural Malaysia, this festival is celebrated not only by the Chinese community, but often welcomed with open arms by people of varying races and believes.

It is a time for families and friends to get together and exchange auspicious wishes for the year to come. Hence, on the eve of the Lunar New Year, family reunion dinners will be held. Homes and public places such as shopping malls will be carefully decorated and everyone will look forward to all the fun that comes with the celebration, including the giving of red packets containing money, family gatherings and trips together, mesmerizing dragon and lion dance performances from house to house, and more.

What makes Lunar New Year celebration in Malaysia so unique is the concept of open house that is practiced all across the country. Throughout the celebration period, many would open up their homes for friends and family to visit, regardless of race and religion. Guests will be served with well-prepared food and festive goodies. There's also the auspicious tossing of "yee sang" that is popularly believed to have originated from Seremban, Negeri Sembilan. The country's leaders would also organise large-scaled open houses, often at community halls t accommodate bigger crowds.

Lunar New Year in Malaysia is also a time for fireworks, especially on the eve of the New Year where you can enjoy and light fireworks until the deepest hours of the night. The lighting of fireworks will also amplify on the ninth day of the celebration, when the Hokkien community celebrate the birthday of the Jade Emperor. The celebration will usually come to an end on the fifteenth day or Chap Goh Mei, where maidens will toss mandarin oranges into lakes, rivers, or even the sea, in hope of finding true love. This age-old practice now comes with a modern twist where phone numbers or other contact information will be written on the oranges.