Ramadan – A Time for Piety and Self-Reflection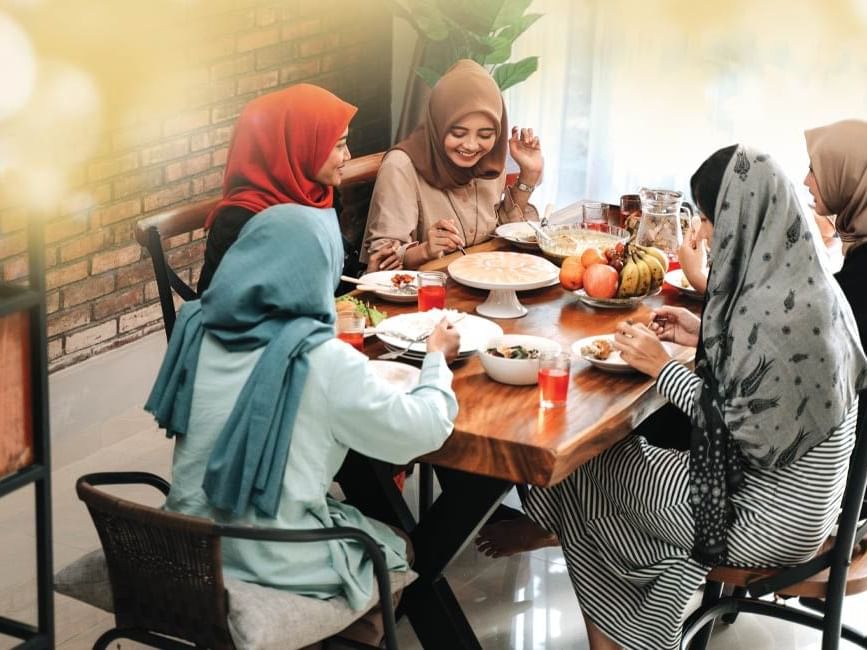 Every year, Muslims anticipate the sighting of the new crescent moon that signifies the start of Ramadan, the most sacred month of the year in the Islamic culture. During Ramadan, Muslims aim to grow spiritually and strengthen their relationship with God, through fasting, prayers, charity, selfless acts and abstaining from gossiping, lying and fighting.

Throughout the month, fasting between dawn and dusk is obligatory for all Muslims, except for the ill, pregnant, traveling, elderly or menstruating. Fasting (sawm in Arabic) is considered the biggest act of religious observance. It is said to purify the soul and the body, and is the time for Muslims to foster a sense of spirituality where they feel closer to God, refrain from materialistic pleasures, and focus on one's inner self.

Those who fast abstain from food, drink, smoking and intercourse from sunrise to sunset. They wake up before sunrise and perform morning prayers. Following the morning prayers, they eat before their fast begins. Ramadan is also a time of joy and celebration where people spend time with their loved ones, especially after sunset, when they break their fast with a communal Iftar meal with their families. At the end of Ramadan, there is a big three-day celebration called Hari Raya Aidilfitri¬ or "the festival of breaking the Fast". It is celebrated with fervour where they eat meals with family and friends and exchange gifts.