Stellar Reviews from The Travel Influencer Community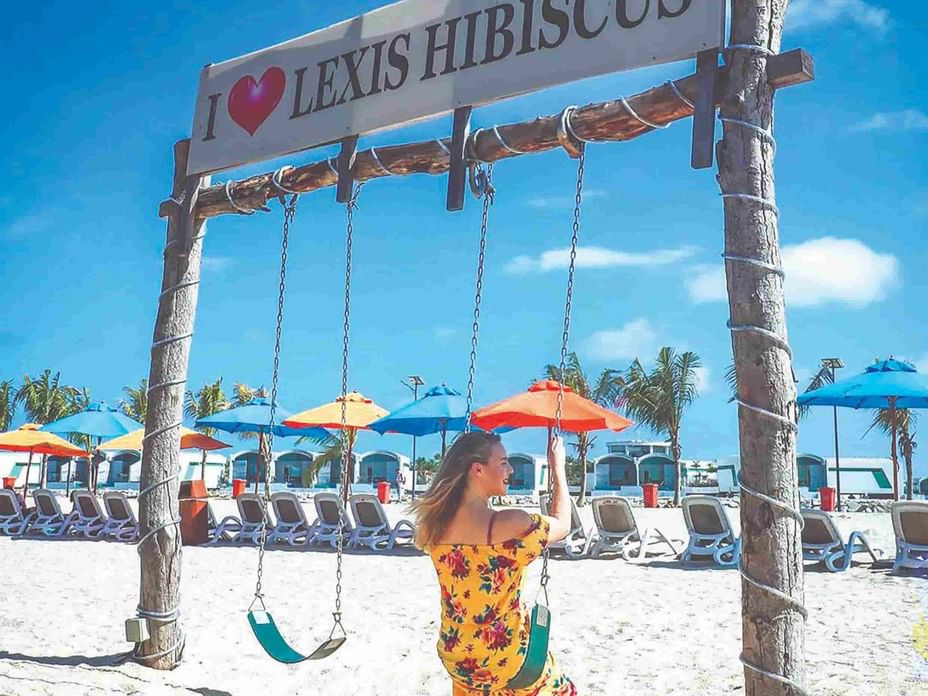 Lexis Hibiscus Port Dickson is so proud and delighted to collaborate with incredibly passionate travel influencers - globetrotters who are bringing their wanderlust inspirations and adventures to the forefront.
We recently partnered with Beer for Breakfast (England & Lithuania), The Travel Scribes (England & South Africa), Oh Media! (Malaysia) and DMC Drone (Belgium). We can't thank them enough for bringing our brand to the world!