Thousands Join In to Countdown at Lexis Hibiscus Port Dickson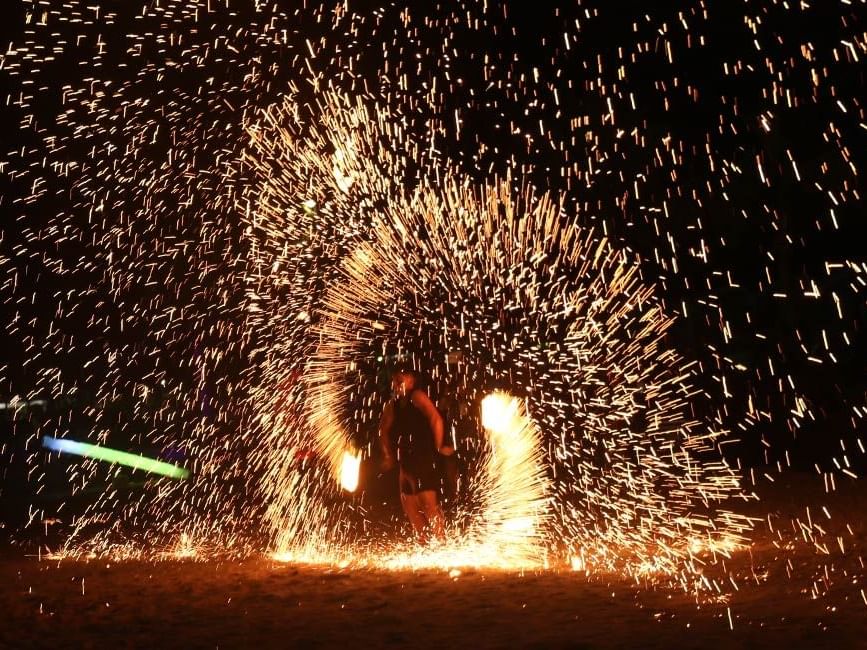 Over 2,000 revellers thronged Lexis Hibiscus Port Dickson on 31 December 2022 for the biggest New Year's Eve countdown party of the year at the iconic beach resort's much anticipated Funtastic Countdown Carnival. Guests who chose to bid farewell to 2022 and welcomed 2023 at the resort were thrilled to be a part of a fun evening of dazzling lights and colours, bustling energy, adrenaline-pumping music and top-notch entertainment.

"After a 2-year hiatus from our annual New Year's Eve countdown party, we pulled out all the stops with our Funtastic Countdown Carnival that transported guests to another dimension of unadulterated fun for the one night of the year that warrants upmost celebration", said Mandy Chew Siok Cheng, President, Lexis Hotel Group. Among the fun-filled activities that kept guests of all ages entertained throughout the night were an eclectic selections of carnival games, a well-stocked petting zoo, a cinema under the stars, a cute dance-along session, splendid live performances by homegrown live bands, a heart-thumping fire show, and other family-friendly activities. Guests of the hotel were also served with an all-night buffet of local and international dishes as well as free-flow beverages and desserts.