Timely Revival of Malaysia's Tourism Sector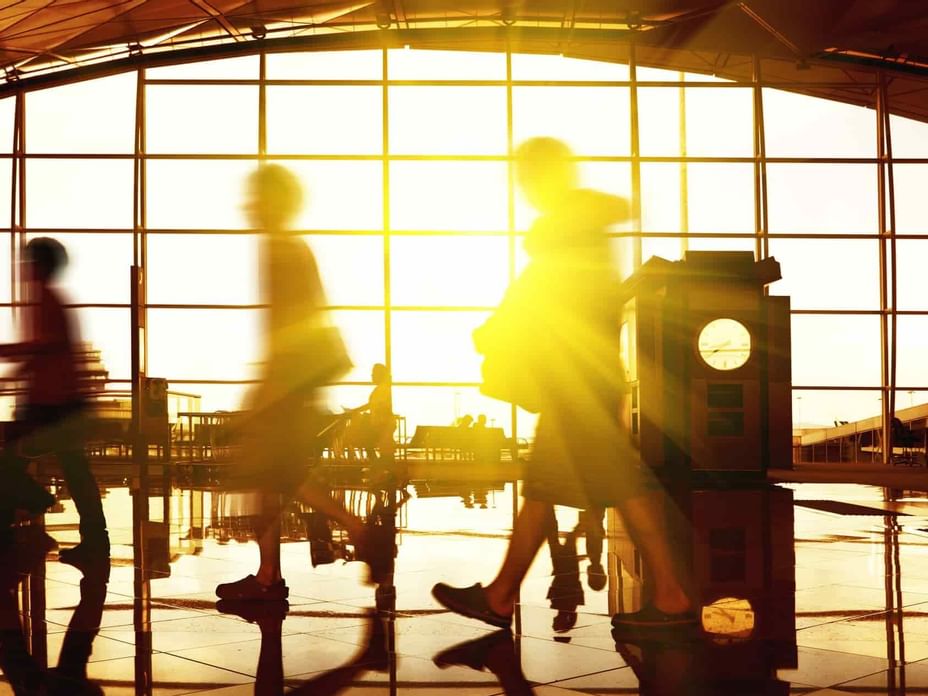 As life in Malaysia starts to somewhat slowly return to what it was before the nation was hit by a global pandemic without any warning, we begin to see some green shoots of change and recovery in the tourism industry along with the reopening of state borders and lift of inter-state travel ban. For the majority of the tourism and hospitality industry, the official announcement made by the Malaysian government allowing the domestic tourism sector to resume operation starting 10 June, 2020 was no doubt the final lifeline that they have all been anticipating.

As the Prime Minister Tan Sri Muhyiddin Yassin declares that the virus outbreak is now successfully under control and the entire nation enters a recovery phase with the Recovery Movement Control Order (RMCO), many Malaysians are beyond excited to be able to resume travelling and reconnect with the outside world, at least domestically as permitted for the time being. This has contributed to a heartening increase in hotel occupancy rates as demonstrated by data produced by the Malaysia Associations of Hotels (MAH), spurring a highly positive projection by the Tourism, Arts and Culture Ministry of a complete recovery of the tourism industry by the second quarter of 2021.

"The move is timely as the tourism sector can help the country accelerate the economic recovery phase. This is because the tourism sector involves other sub-sectors of the economy such as hospitality (hotels and other types of tourist accommodation), transport, restaurant operators and tourist guides. However, at the same time these activities need to be carried out with utmost responsibility while practicing the new normal and strictly adhering to all SOPs set by the National Security Council and the Ministry of Health" said Tourism, Arts and Culture Minister Datuk Seri Nancy Shukri.

With proper standard operation procedures (SOPs) in place, industry players, especially those in the hospitality businesses will be able to play their part in restoring the public's faith in the local tourism sector and contributing to reviving the tourism industry, bringing it back more resilient and stronger than before.