Tourism Industry Market Summary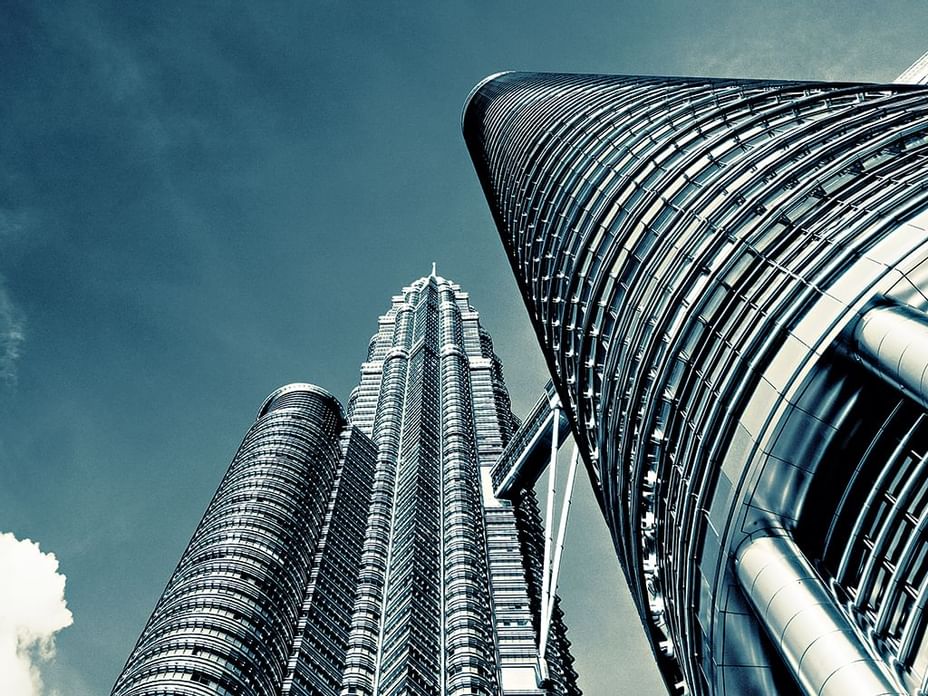 The year 2015 saw a decline in the number of tourist arrivals to Malaysia. After a steady growth of four consecutive years from 2011 to 2014, arrivals declined for the first time from 27.4 million the previous year to 25.7 million, a dip of 6.3 percent. This is accompanied by a decline of 4.0 percent in tourist receipts from RM72 billion in 2014 to RM69 billion in 2015.
Several reasons have distributed to the challenging year in 2015. One reason is the implementation of the 6% GST in the 2nd quarter of the year, increasing the price of consumer items and services. Political crisis may also have contributed as it projected an image of instability. The adverse haze conditions, security issues in eastern Sabah and reduction of flight frequencies by Malaysia Airlines between Kuala Lumpur and key cities in Middle East, India, Australia and Europe have also contributed to the lower arrival numbers.
The Tourism Ministry hopes to achieve a target of 30.5 million arrivals in 2016, with a corresponding tourism receipts of RM103 billion. It will continue to carry out concerted efforts to increase arrivals form key markets, especially from China, India, Singapore and Middle East. For example, the visa exemption and e-Visa service for the Chinese nationals, launched in 1st quarter 2016, appears to be bearing fruit as the upward trend in arrivals from China continued into the first half of 2016. The promotion of Malaysia as a shopping destination has been used as a key handle in 'selling' the country. This effort on tourist shopping expenditure complements the accommodation (hotel) expenditure, where these two contributed to more than 60% of overall tourism income contributor.