Tourism Malaysia Shares Positive Outlook for 2019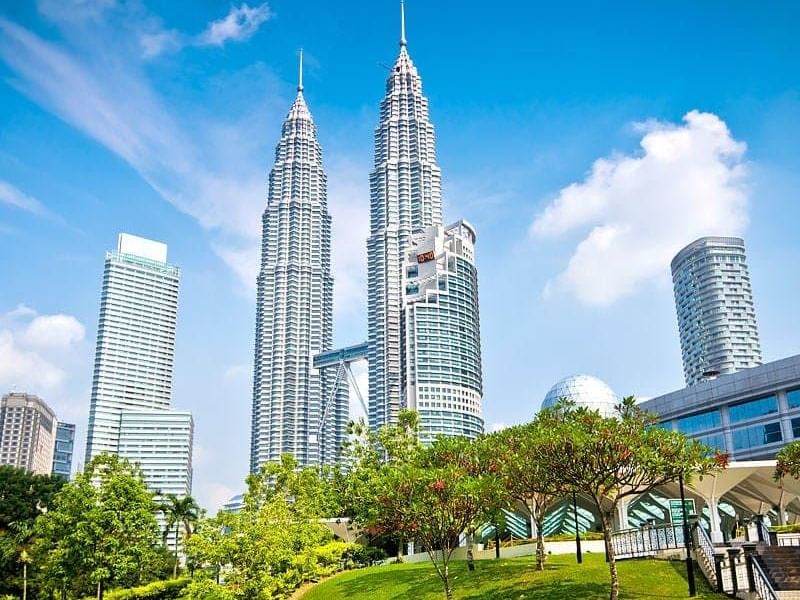 Fifty international media members were among the audience when Tourism Malaysia shared Malaysia tourism highlights and plans to enhance the tourism industry during the National Tourism Organisation (NTO) Country Media briefing on 17 January 2019 as a part of the 38th ASEAN Tourism Forum (ATF) in Ha Long Bay, Vietnam, which was held from 14 to 18 January 2019.

Datuk Ahmad Shah Hussein Tambakau, Chairman of Tourism Malaysia and Datuk Musa Yusof, the Director General of Tourism Malaysia said that Tourism Malaysia plans to boost Malaysia's Tourism industry through airline partnerships, engagement with digital technology, marketing plans to first tier and second tier cities, and penetration into the filming industry to boost film tourism by driving more tourists to the country through the effects of films and Television productions.

While the Visit Melaka campaign, the 5th World Tourism Conference in Kota Kinabalu, Sabah, the 8th World Summit on Arts & Culture in Kuala Lumpur, the Visit Sarawak campaign, and the Malaysia-China Cooperation Year in 2019-2020 were also highlighted as some of the main upcoming events and initiatives.

The annual ATF is a cooperative regional effort to promote the Association of Southeast Asian Nations (ASEAN) as one tourist destination, and it involves the tourism industry sectors of the 10 member states of ASEAN. This year's Malaysian delegation shows a strong presence which comprised of 33 sellers from hotels and resorts, tour agencies and state tourism boards, such as Tourism Selangor, Penang Global.