Visit Malaysia Year 2020 To Be A Nasional Mission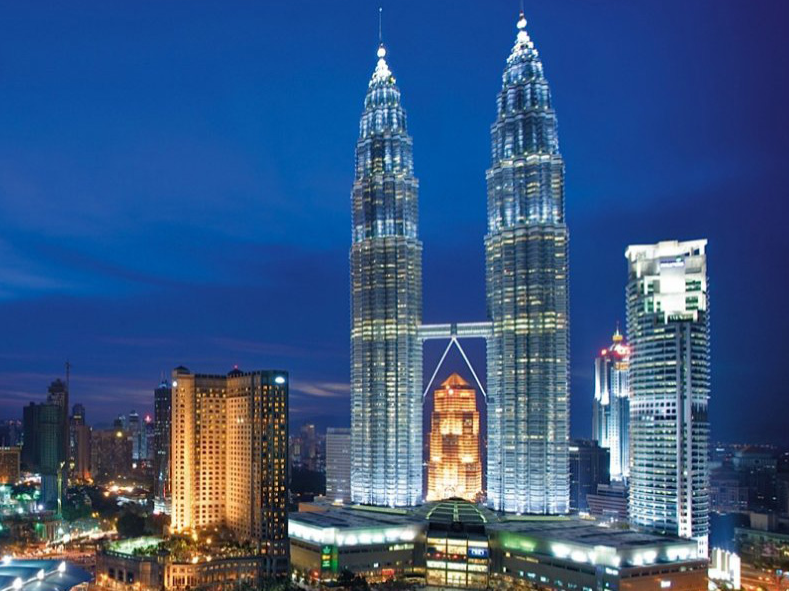 Visit Malaysia Year 2020 To Be A Nasional Mission
New Straits Times

Visit Malaysia Year (VMY) 2020 has now turned into a national mission and a major catalyst for the tourism industry to ensure Malaysia remains competitive. With the theme 'Travel. Enjoy. Respect', the deputy prime minister, Datuk Seri Dr Ahmad Zahid Hamidi said that VMY will become the core agenda in achieving the country's tourism target under the Malaysia Tourism Transformation Plan.

During the Tourism Cabinet Committee Meeting, Zahid, who is also Home Minister, said that VMY2020 Secretariat has been established under Tourism Malaysia to organise, plan and oversee the activities for the campaign.

"All relevant ministries, government agencies and departments are prepared to give its full commitment to make sure the campaign achieves its target," he added. He also said that the tourism industry is among the major contributors in the country's service industry, contributing a total of 14.8 per cent or RM182.4 billion in gross domestic product (GDP).

Although the tourism sector is one of the most booming industry, Zahid pointed out that there was a slight decrease of 3 per cent of tourist arrival in 2017 with only a total of 25.94 million tourists visited Malaysia compared to the year before.

"This was due to the decrease of ASEAN tourist arrivals (3.9 per cent) last year. A total of 75.1 per cent of tourists to Malaysia are from ASEAN countries as they continue to dominate tourist arrivals," he added. Prime Minister Datuk Seri Najib Razak had announced during his 2018 Budget speech last year that the country's tourism campaign (VMY) was set to make a return in 2020. The VMY was first launched in 1990, and subsequently held in 1994, 2007 and 2014.