We Are Yours For The Taking…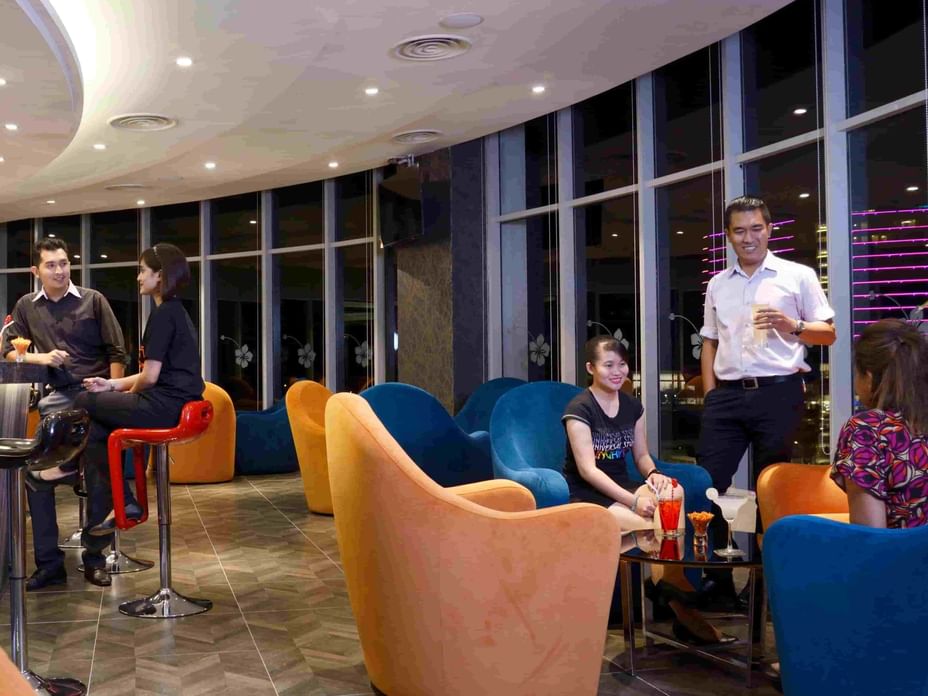 Looking for a venue to host your birthday bash, a cocktail or even dinner with friends and business associates? Be spoilt for choice with our splendid selection of spaces to host such events – Hibiscus Lounge, Wave Dining, Sky Lite Bar and Lighthouse Bar. With specially curated menus to suit any occasion, just leave the hassle of organising to us as you enjoy being the perfect host.
For more information, please contact personnel from Events Department at 06 660 2626.