Braving The New Normal Together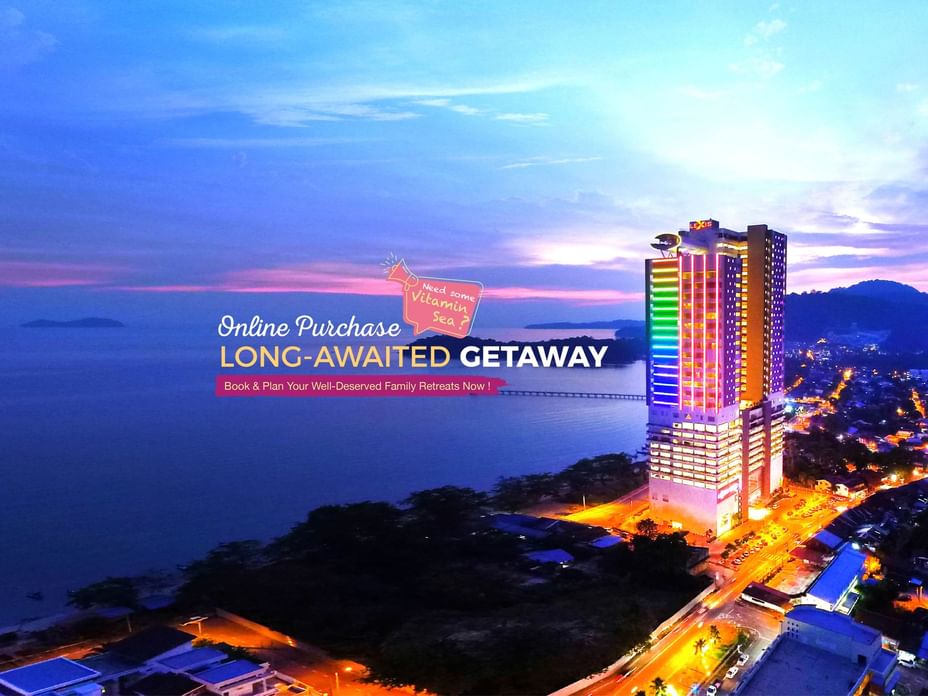 Port Dickson, 8 June 2020 ̶ It has been over two months since the government of Malaysia initiated the Movement Control Order (MCO), which was then relaxed into the Conditional Movement Control Order (CMCO) as the number of new cases started to dwindle.
Throughout this period of uncertainty, Malaysians from all walks of life united as a strong nation in the face of a global pandemic. With the official announcement of the Recovery Movement Control Order (RMCO) by Prime Minister Tan Sri Muhyiddin Yassin, all Malaysians can finally breathe a sigh of relief as interstate travel will soon be permitted and they can once again enjoy the luxury of travelling, especially staycation at some of Malaysians' favourite beachfront resorts, such as Lexis Hibiscus Port Dickson, Grand Lexis Port Dickson, Lexis Port Dickson and Lexis Suites Penang.