Lexis Hotel Group Sharing Happiness For A Joyous Deepavali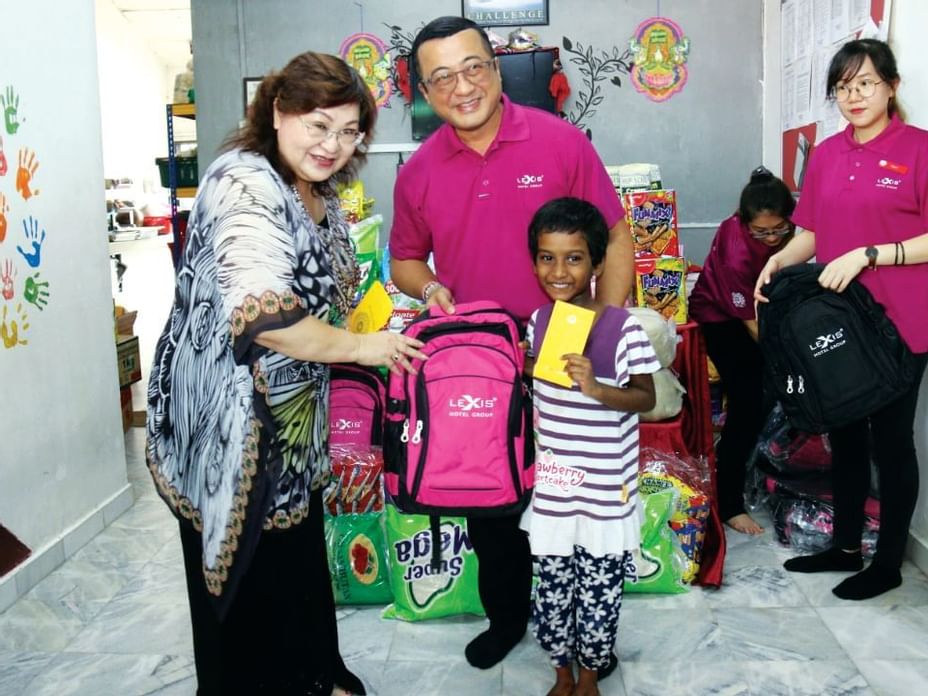 Seremban, October 22, 2019 - As part of its annual Corporate Social Responsibility (CSR) initiative, in conjunction with Festival of Lights, Lexis Hotel Group treated children from Persatuan Kebajikan Kanak-kanak Seremban, Negeri Sembilan to a good time. The main objective of this event is to spread festive joy and sharing the company's good fortune with the less privileged.

This year, Lexis Hotel Group honoured to feast children from Persatuan Kebajikan Kanak-kanak Seremban with Deepavali delicacies as well as entertained them with games and enjoyable performances. The home was established in 2012 and located at Taman Bidara in Seremban, Negeri Sembilan. It is a private independent welfare organisation which is registered under Department of Social Welfare. The home takes care of total 25 children between the ages of 1 to 17 years old.