Lexis Hotel Group Wins Company Of The Year CSR Award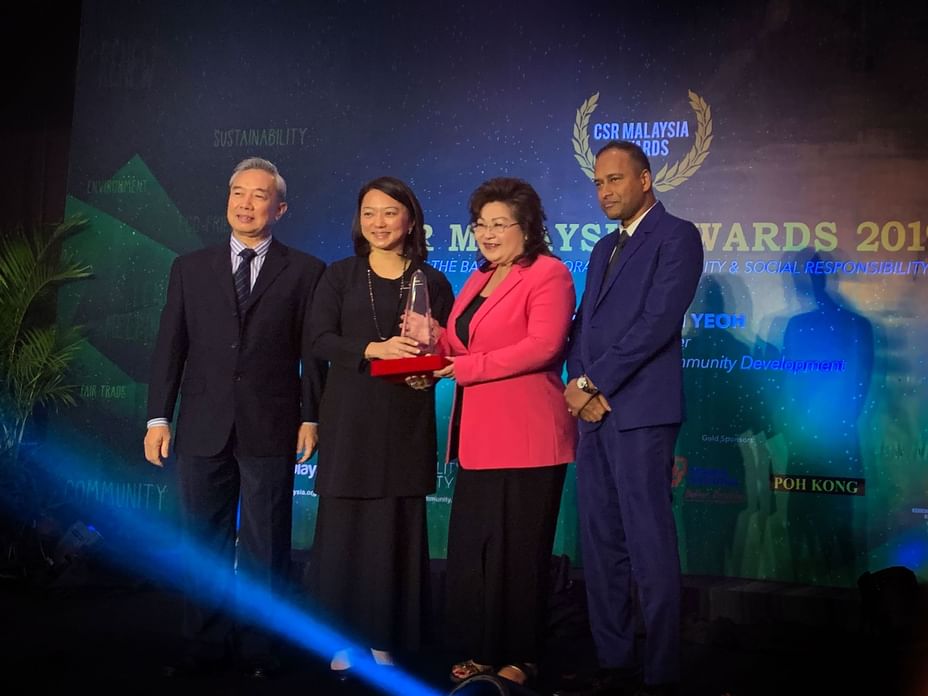 Kuala Lumpur, 12 July 2019 – The Lexis Hotel Group is no stranger to giving back to the community. The premier niche luxury hotel management group takes pride in its longstanding commitment to help out underprivileged groups in the country and has carried out numerous community engagement initiatives.
This led to the Lexis Hotel Group bagging the top award, "Company Of The Year Award: Social Responsibility Excellence" at the CSR Malaysia Awards 2019 at Sheraton Imperial yesterday.