Carving A Niche In The Competitive Industry SOBA LAB 2018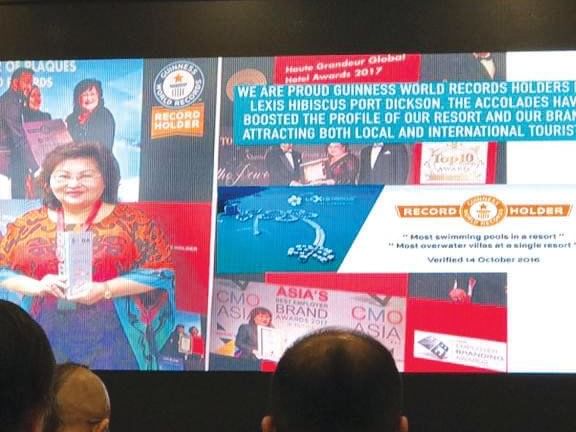 In efforts to encourage small business growth in Malaysia, Star Media Group recently organised SOBA LAB, a platform for entrepreneurs to engage with and learn from the experiences of other successful business owners. Held in conjunction with The Star Outstanding Business Awards (SOBA) 2018, the first SOBA LAB took place at MSOGO Co.Workspace in Prangin, Mall, Penang on 18 July and saw Ms Mandy Chew Siok Cheng, the President of Lexis Hotel Group sharing her journey with young entrepreneurs in building, managing and growing an award-winning company.
She stressed on the importance for entrepreneurs to carve their own niche in order to stand out from the crowd and thrive in this competitive business environment. She explained that creating a niche can reduce competition, increase visibility of one's company, create word of mouth growth, provide honest expertise and enhance customer relationships.
However, she pointed out there are several factors that come into play when carving a niche including pricing, niche positioning, niche audience and value added offerings. She emphasized on the importance of marketing to one's niche audience including determining the unique selling proposition - the one defining element that sets one's business apart.
She also shared how the Lexis Hotel Group has carved a niche in the hospitality industry with its own unique selling proposition, one that focuses on location - resorts overlooking the sea and personalised facilities such as private pools and steam rooms, offering a unique one-of-a-kind experience for its guests.