Departure Levy To Affect Tourism Industry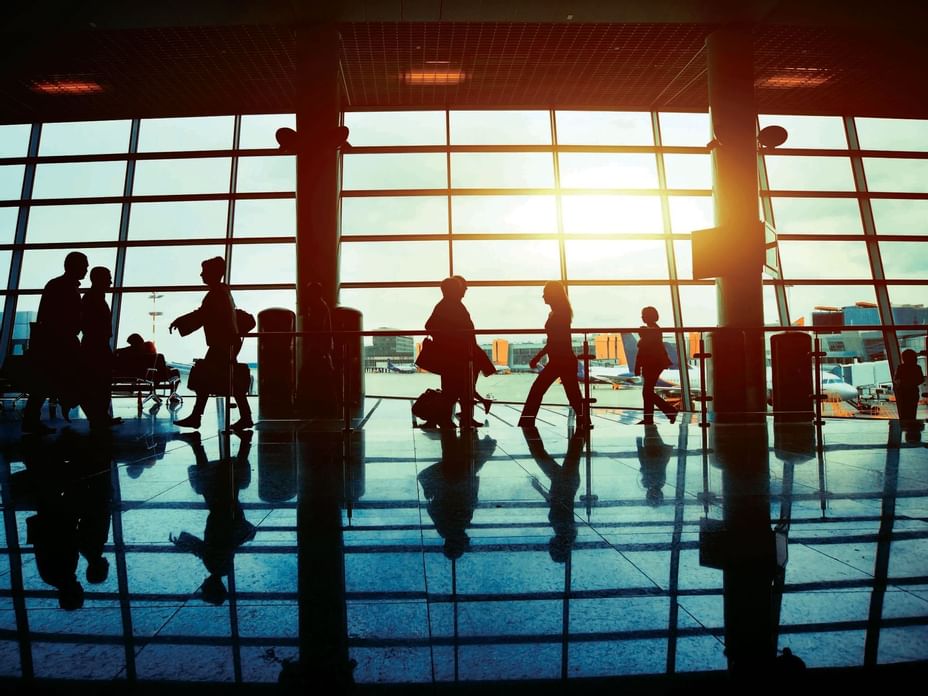 Source: The Borneo Post Online, 30 November 2018

During the tabling of the 2019 Budget, the government recently proposed to impose a departure levy on all travellers leaving Malaysia from June 1, 2019, to boost domestic tourism. The levy is set at RM20 per head for those departing to Asean countries and RM40 to other countries.
The implementation of the departure levy on all passengers departing Malaysian airports is expected to affect tourist arrivals to Malaysia. In an interview on Bernama News Channel's "Ruang Bicara" programme, Prof Dr Sufian Jusoh, Institute of Malaysian and International Studies director, said that based on a study conducted by the Australian Productivity Commission, every 10 per cent hike in airport charges will cause a reduction in traffic of 1.2 per cent.
He explained that the passenger service charge imposed at airports is about RM73 and Malaysia will see a drop in passengers of six per cent or two million tourists if the departure levy of 50 per cent or RM40 is imposed on destinations other than Asean countries. Transport Minister Anthony Loke added that the government is studying the best mechanism before the departure levy on all outbound air travellers is implemented.