Efforts To Facilitate Travel To Malaysia Take A Major Leap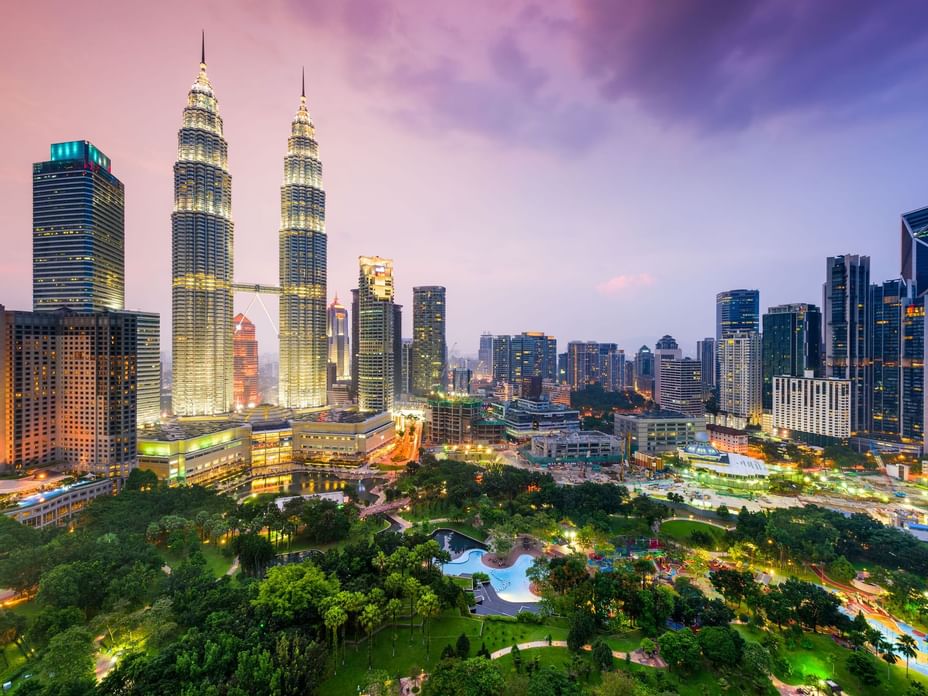 At a recent high-level gathering in New Delhi, Deputy Prime Minister YAB Datuk Seri Dr Ahmad Zahid Hamidi officially launched the Electronic Travel Authorization Visa (e-visa) for tourists from India to Malaysia. He was on a three-day working visit to India to boost bilateral ties between the two countries, and tourism was amongst the matters discussed with his Indian counterparts.
Last year as many as 722,141 Indian tourists visited Malaysia, making it the 6th largest contributor to tourist arrivals. Datuk Seri Dr Ahmad Zahid said, "India is a major contributor to the tourism industry of Malaysia. We are always trying to make travel to Malaysia convenient and the introduction of e-visa is a major step in that direction. We are confident that this development will keep Malaysia as the top-of-the-mind tourist destination, encouraging more Indian tourists to visit and enjoy their holidays in Malaysia."
The deputy premier also added, "India and Malaysia have a lot of similarities as well as contrasts in culture, tradition and cuisine, which is why we like visiting each other's country. We are confident that with this ease in visa process and a choice of over 172 direct weekly flights with attractive air fares, more Indians will now consider Malaysia as a destination for their next visit."
The Malaysian government, through its overseas tourism arm in India, namely Chennai, Mumbai and New Delhi, has been playing an active role in promoting Malaysia at all levels in this potentially vast market. At this point in time, the e-visa facility is available to Indians residing in India only and is valid for a single journey for a stay of maximum 30 days in Malaysia. The Malaysia e-visa comes at a fee of USD25 and can be obtained within 48 hours with a validity of three months. The facility was introduced in April this year and the immigration authorities have reported a steady rise in numbers since then.
In 2015, Malaysia received a total of 25.7 million (25,721,251) tourists and RM69.1 billion in tourism receipts. This year, the country is expected to welcome 30.5 million tourists and earn RM103 billion in receipts.