Community Engagement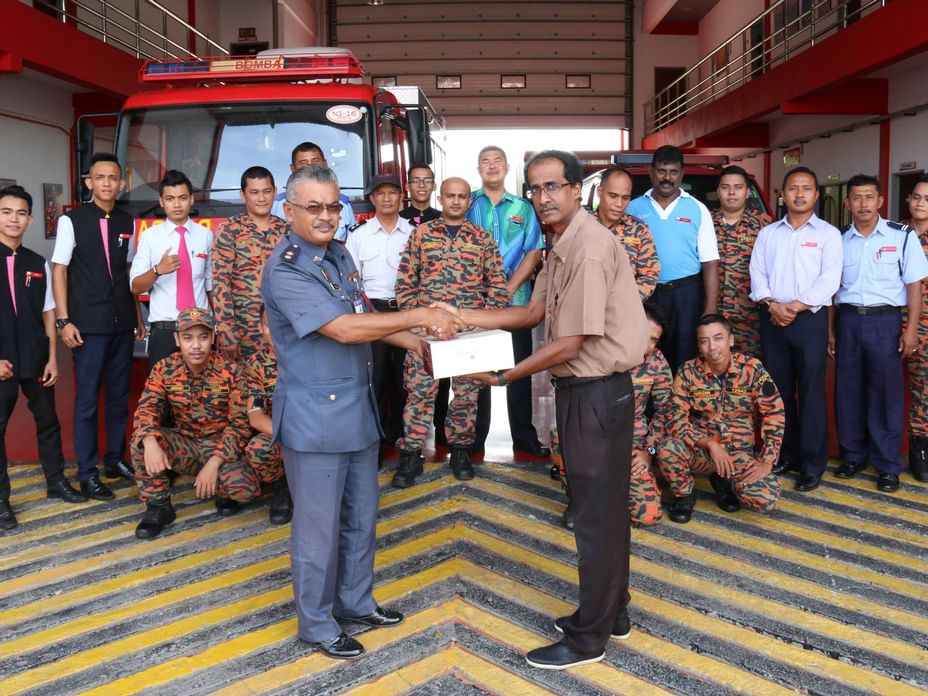 The holy month of Ramadan is a time of introspection and reflection for all of us. It is also a platform to network and foster lasting relationships with government authorities and communities at large.
To commemorate the spirit of giving, Lexis Port Dickson, Grand Lexis Port Dickson and Lexis Hibiscus Port Dickson distributed 300 packed 'Buka Puasa' delicacies to four Police stations located at Lukut, Teluk Kemang, Pasir Panjang and Marine Police at Port Dickson. Food was also distributed to Bomba stations at Lukut, Port Dickson and Teluk Kemang area.
The menu was specifically selected and prepared by respective chefs from the three resorts and packed by staff who volunteered for this project. At Lexis Hotel Group, we are proud to encourage our employees to participate in voluntary work through CSR activities especially during the month of Ramadan. Our activities further strengthen the values of Lexis Hotel Group as an organization that cares for its community.