Remarkable Achievement for Lexis Resorts!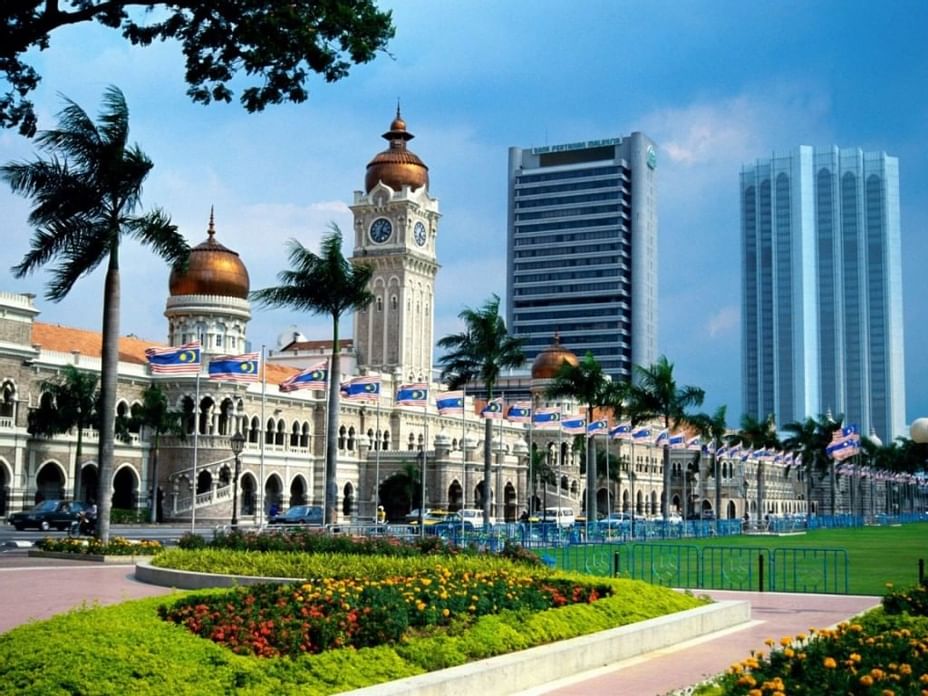 Offering extreme indulgence for those who are looking for exclusivity and comfort, Lexis Hotel Group has been incredibly successful in attracting both local and foreign tourists to stay at our signature resorts: Lexis, Grand Lexis, Lexis Hibiscus and Lexis Suites Penang. Since their opening the resorts have attracted over 3 million tourists from over 63 countries worldwide.

Not only has Lexis Hotel Group has been successful in our own operations, we have also bolstered the local tourism industry to unprecedented heights. From creating job opportunities to generating tourist spending on related hospitality industries, Lexis Hotel Group has truly made a positive impact in Port Dickson and of late, Penang. We will continue to thrive in our operation as well as our continued support for local residents and economies.