Festive Ambience to Welcome an Ox-picious New Year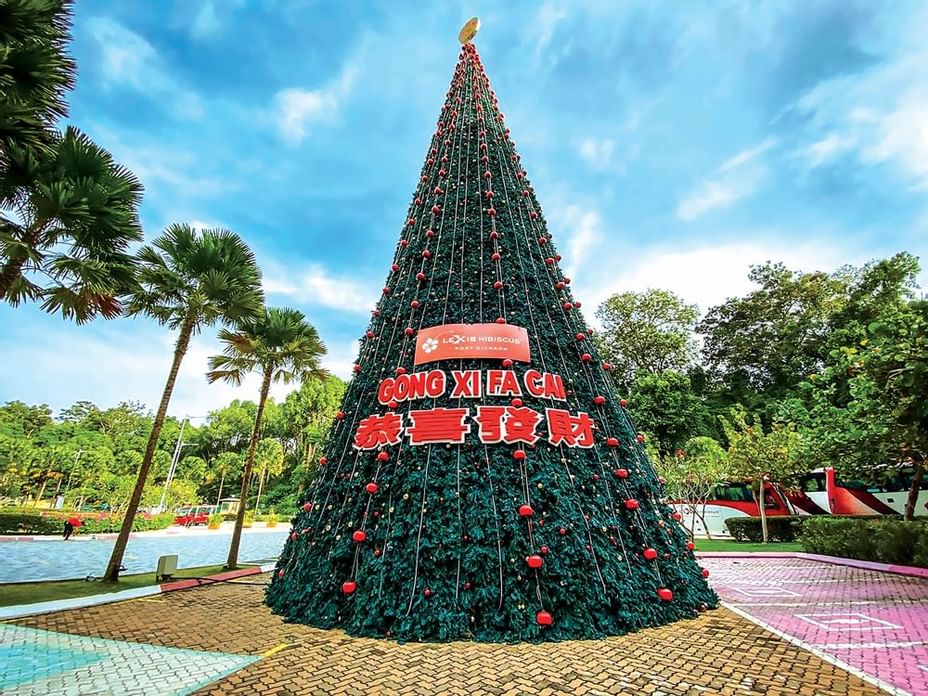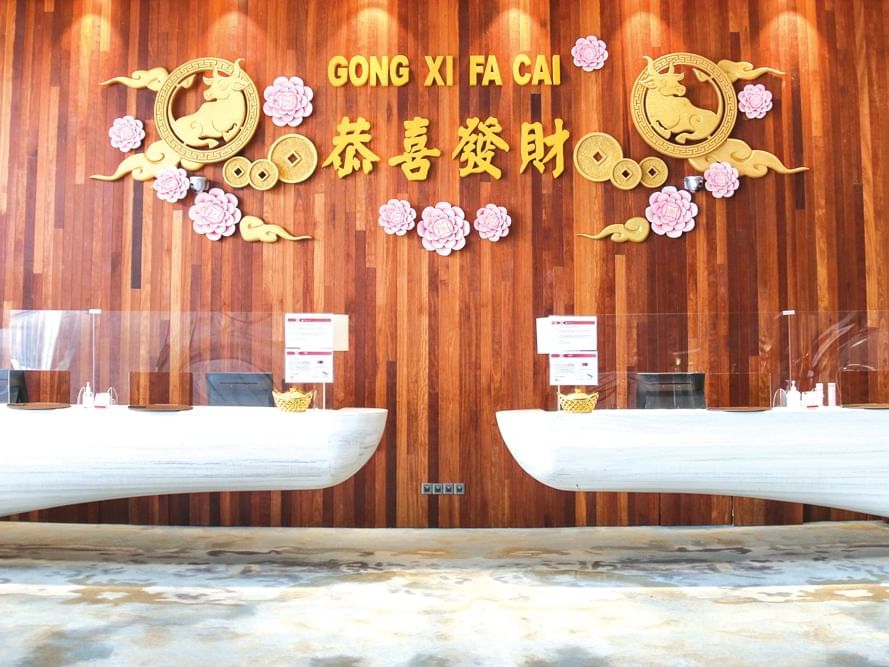 Despite the creeping malaise that has set our nation back to where it started in the fight against this pandemic, another great festivity is just right around the corner. For all Malaysians, a much-needed moral boost may just be exactly what the doctor prescribed. As such, all properties under the Lexis Hotel Group had also started prepping for the Lunar New Year by putting up dazzling decorations, setting a festive mood for the much-anticipated festival.

With tightened restrictions in place, it is no doubt that this Lunar New Year will be different from what we are used to. But with the recovery of our nation and the health and safety of our people in mind, we must not let our guard down and keep following all the necessary SOPs. Therefore, our resorts have put in extra effort this year to ignite the vibrant ambiance of the festival for everyone to see, whether personally or digitally. These photos speak for themselves of the passion and dedication that were put into the decorations, and we honestly couldn't be more proud of our teams' hard work and creativity. We would also like to take this opportunity to wish everyone a prosperous Lunar New Year!