Malaysia's 2016 Tourist Arrivals Grow 4.0%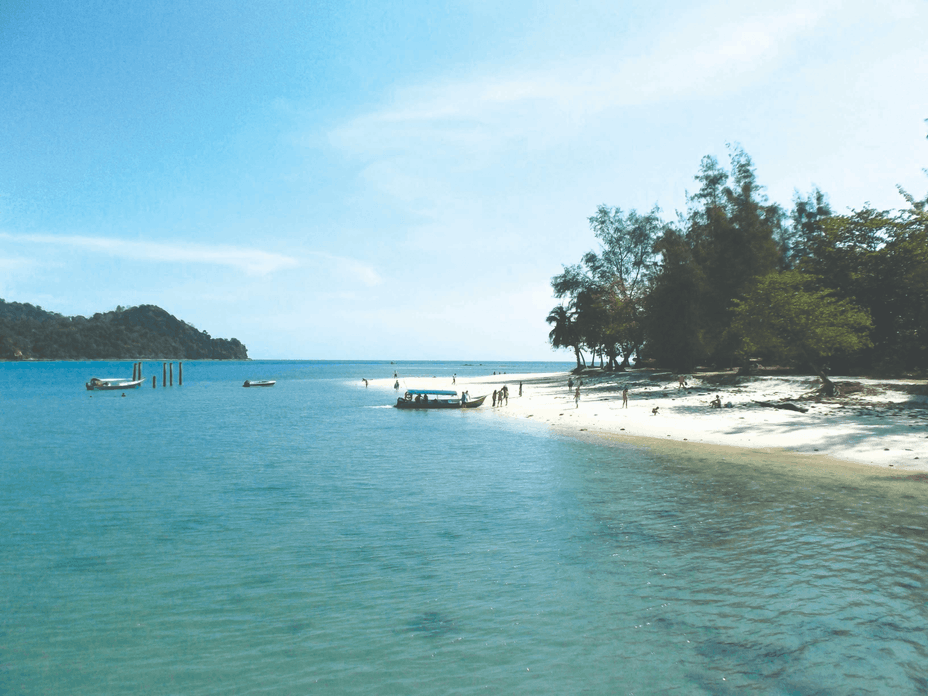 Malaysia's tourism industry is indicating signs of recovery in 2016 with latest figures showing more tourists visiting the country after the slowdown in 2015. Tourist arrivals to Malaysia for 2016 registered a hike of 4.0% compared to the same period in 2015. The country received 26.8 million tourists compared to 25.7 million tourists in 2015.
Correspondingly, tourist receipts rose by 18.8%, contributing RM82.1 billion to the country's revenue against RM69.1 billion in 2015, which translates to an average per capita expenditure of RM3.068.2. Total receipts in shopping also recorded positive growth, with RM26 billion in 2016 compared to RM21.6 billion in 2015, an increase of 20.3%.
The average length of stay of a tourist increased 0.4% in 2016 to 5.9 nights. The top 10 tourist generating markets to Malaysia in 2016 were Singapore (13.3 million), Indonesia (3.1 million), China (2.1), Thailand (1.8 million), Brunei (1.4 million), India (0.64 million), South Korea (0.44 million), the Philippines (0.42 million), Japan (0.41 million) and the United Kingdom (0.40 million).
The ASEAN region continued to be the largest contributor of tourist arrivals with a 75.8% share of the total arrivals. Thailand registered the highest growth of 32.5%, followed by Laos (+27%), Brunei (+22.7%), Indonesia (+9.4%) and Singapore (+2.6%). The medium-haul markets contributed 18.5% share of Malaysia's total arrivals. Markets that registered positive growth included China (+26.7%), Saudi Arabia (+24.2%), Iraq (+12.1%), Taiwan (+6.2%) and South Korea (+5.5%). Tourist arrivals from the long-haul markets reached 5.8% share of the total arrivals to Malaysia.
Malaysia's stronger tourism performance in 2016 is attributed to improved flight accessibility and travel facilitation, as well as the foreign exchange rate.