Malaysia Sets Stage for Domestic Tourism Recovery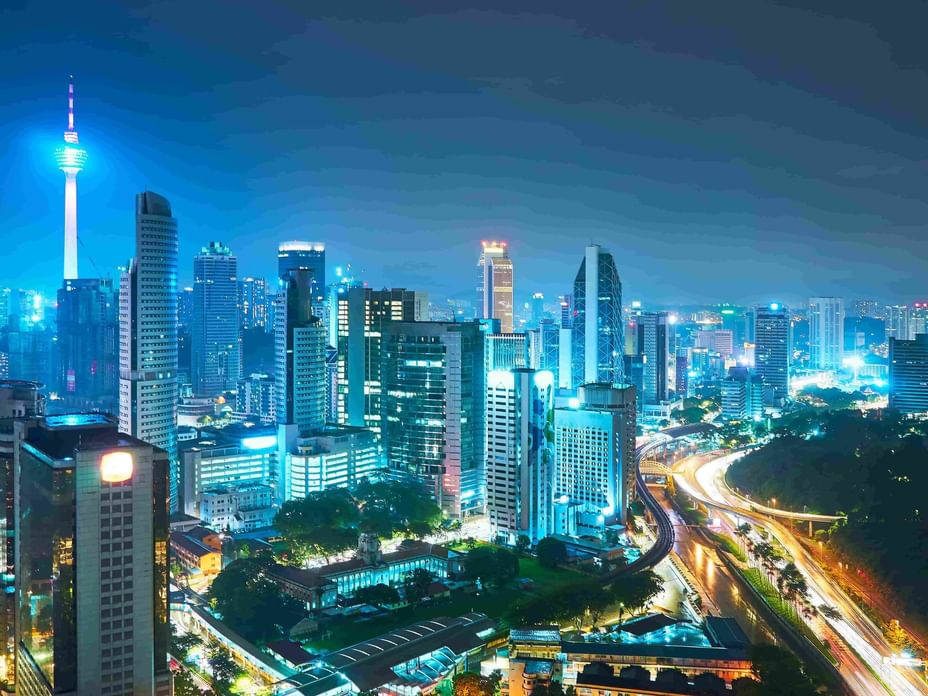 Malaysia hotels and tourism players are gearing up to welcome domestic travellers again, as the country allows interstate travel under the Recovery Movement Control Order (RMCO).
From June 10 to August 31, the RMCO replaces the country's Conditional Movement Control Order (CMCO), and will see the easing of interstate travel, as well as meetings and workshops, under strict health protocols. However, the country's borders will remain shut.
Making the announcement in a televised broadcast Prime Minister Tan Sri Muhyiddin Yassin, said the RMCO will feature more lenient restrictions and formed part of the country's exit strategy.
Malaysian Association of Hotels (MAH) CEO, Yap Lip Seng, said that the move is significant for the tourism industry as it marks the beginning of the resumption of domestic travel, which will pave the way to industry recovery.
He added that tourism stakeholders had long prepared for this day to come, particularly the hotel industry with its very own guidelines to ensure a clean and safe stay for tourists and guests alike.
On May 1, MAH published its base guidelines for hotels, designed to steer hotels into the new norm of hotel operations in the post-COVID era, benchmarked against Ministry of Health's requirements and best practices from other countries and major hotel chains around the world.
Entering the RMCO, Yap said the industry is expecting a pickup in not only leisure travel but also business travellers. Although hotels generally are investing and spending more in compliance to SOPs, many are rolling back room rates, offering attractive packages and promotions for direct bookings on their websites, according to Yap.

Puvaneswary, S. (2020, June 9). Malaysia sets stage for domestic tourism recovery. TTGAsia.
Retrieved from https://www.ttgasia.com/2020/06/09/malaysia-sets-stage-for-domestic-tourism-recovery/