Malaysia's Beach Resort Welcomes the Return of Dolphins & Turtles to PD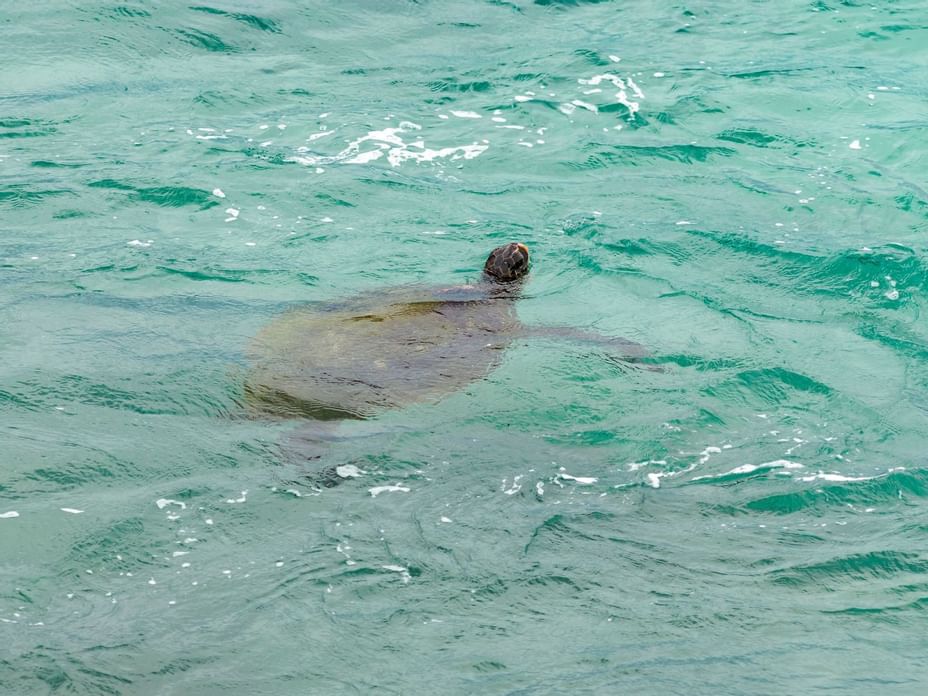 The absence of all form of recreational or irresponsible commercial fishing activities, as well as other human activities throughout the entire MCO and CMCO is said to be the main factors that lead to the return of more dolphins spotted swimming closer to the shores of Tanjung Tuan beaches in Port Dickson. Bopping in and out of the calm sea surface of the Port Dickson's waters in pods, these magnificent creatures are actually considered quite a regular sight to the local fishermen or the Department of Fisheries (DOF) as they often appear even on any other regular days, and are not disturbed as they belong to a protected species.
Over 200 turtle eggs have also been discovered along popular tourist beaches in Port Dickson during the CMCO, half of them belong to Green turtles while the remaining are from unknow species. Turtles have always been known to land on Port Dickson beaches to lay their eggs, though scarce and never in such large quantity. This is also largely attributed to human activities and light pollution. These turtle eggs have been transferred over to the local marine conservation centres to be incubated.