Noble Visit By Undang Luak Johol & Undang Luak Jelebu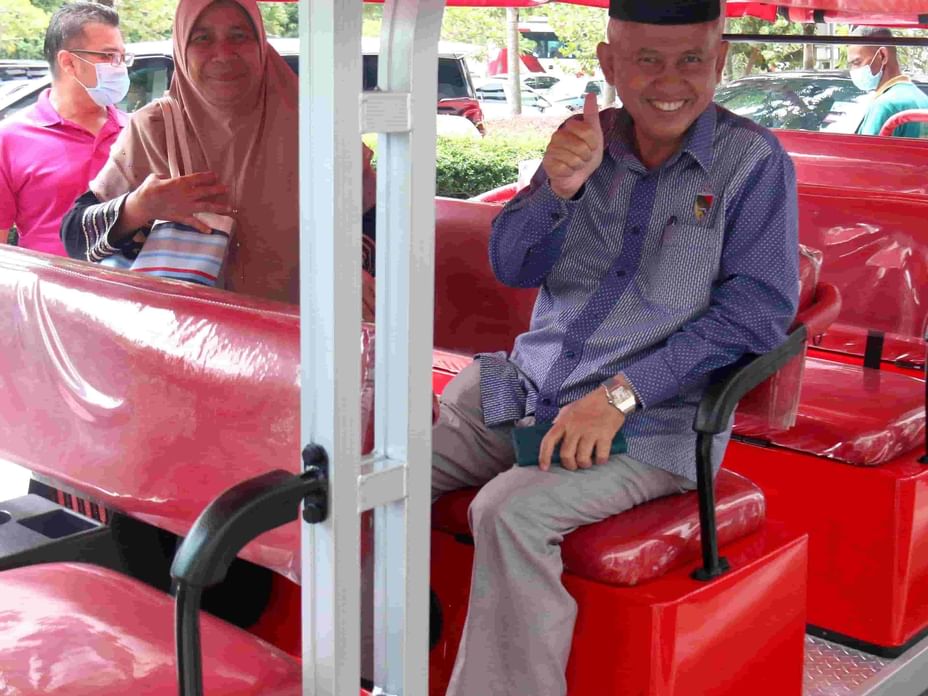 Lexis Hibiscus Port Dickson had the privilege to be visited by two of the four Undang Luak of Negeri Sembilan. The purpose of their visits was for short getaways while enjoying the facilities and services offered at the resort.

The presence of Y.T.M. Dato' Johan Pahlawan Lela Perkasa Setiawan, Dato' Muhammad bin Hj. Abdullah, Undang Luak Johol, and Datuk Mendika Menteri Akhirulzaman, Datuk Hj. Maarof Hj. Mat Rashad, Undang Luak Jelebu, were at different dates and times. Each took the opportunity to have a short vacation in Lexis Hibiscus Port Dickson and spend quality time with their respective family members.