Returning Guests Embracing the New Norms at Lexis Properties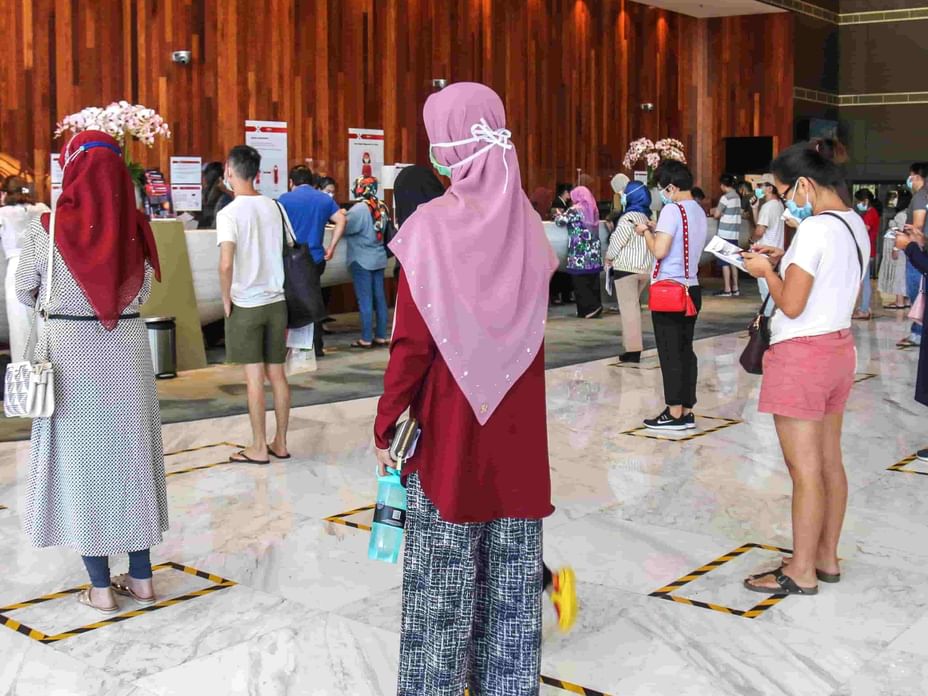 With the lift of interstate travel ban by the Malaysian Government since June 10, 2020, it's back to business as usual but with strict SOPs and social distancing in place for all resorts and hotels under Lexis Hotel Group. All our resorts were thrilled to reopen their doors to domestic travellers who were more than ready to escape the monotony of being on lockdown in their respective homes and once again rediscover the joy of coastal vacations.

To sweeten the deal, Lexis Hotel Group had also launched several exclusive online promotions, offering our most popular rooms and water villas at highly discounted rates to allow more guests to enjoy a much-needed escape. The resorts also went the extra mile in ensuring strict implementation of enhanced health and safety measures at all times, and our guests were extremely corporative in observing new restrictions and respecting social distancing while enjoying a good time at our resorts. This goes to show that Lexis guests are well-informed and take their role in combating the COVID-19 pandemic very seriously.