Lexis Hotel Group Announces Partnership with AirAsia BIG Loyalty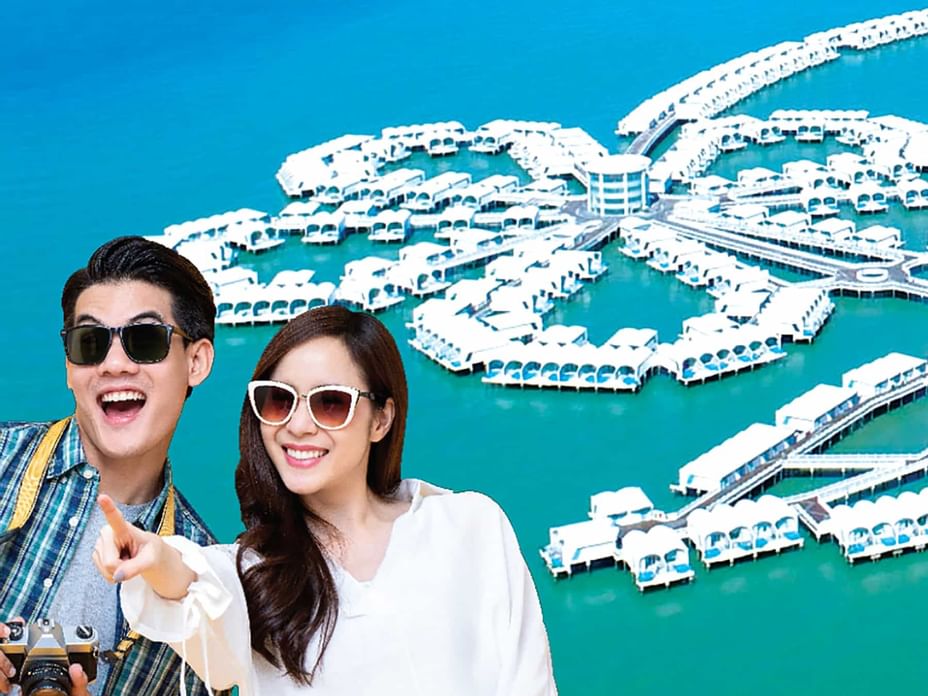 Lexis Hotel Group recently announced a strategic partnership with AirAsia's comprehensive lifestyle platform, BIG Loyalty. The deal brings together two of the country's biggest names in travel and hospitality, giving BIG Loyalty members access to rewards and benefits offered by the Lexis Hotel Group.

Through this partnership, BIG Loyalty members are able to enjoy loyalty points and discounts all-year round at one of Lexis Hotel Group's resorts, Lexis Hibiscus Port Dickson. They can also earn 15x BIG points for every RM1 they spend to book stays from July 1, 2020 to March 31, 2021.

"We look forward to working with BIG Loyalty and finding even more ways to evolve the partnership, offering greater flexibility and more relevant ways to engage with their members when they're traveling," said Mandy Chew Siok Cheng, President of Lexis Hotel Group.